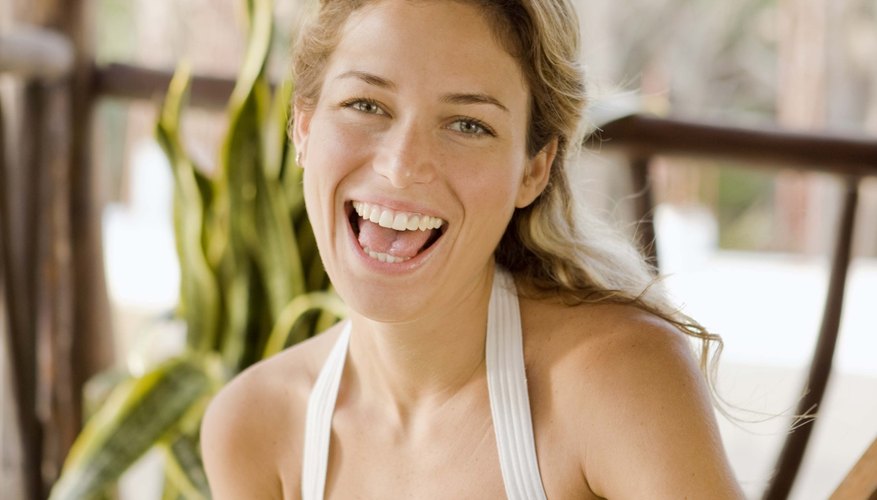 Honesty and Sensitivity
Partners should be honest with themselves and with each other. A healthy relationship blossoms when partners allow each other to express their thoughts and feelings freely. Partners should analyze themselves to understand their feelings and each should desire to share feelings and emotions. Your partner should not make light of your feelings and emotions.
Commitment and Open-Mindedness
Seek qualities that indicate your partner is committed. He should be open-minded enough to admit he has weaknesses and wants to improve himself. He should be committed to enriching the relationship by giving effort to be a better person and spouse; he should show interest in learning about your expectations of a spouse. This does not mean he should radically alter his identity, but changes that make him a better person and render both of you a happy couple are important. The same goes for you.
Responsibility
Everyone desires a responsible spouse. Your partner should be someone who can take care of herself and is not too proud to ask for help when she needs it. She should be competent to run a home, pay bills and manage finances efficiently. She should respect her health and material possessions and take care of them. She should be punctual and fulfill promises unless there is a significant reason for not doing so. Your spouse should be responsible toward herself too. She should be confident without being arrogant and have high self-esteem that prevents her from allowing others to mistreat her. Ask your partner about past hardships and how she handled them; this will give you considerable insight into her personality.
Positive Outlook
A person with a positive outlook focuses on solutions and not problems and finds opportunities in obstacles. He looks at the brighter side of things and is mostly cheerful. Question your potential partner about his leisure activities. Learn how he deals with difficulties. Ask about his relationship with his parents and how their thoughts and opinions influenced him. Does he think he has become a better person because of his challenges?
View Singles Near You