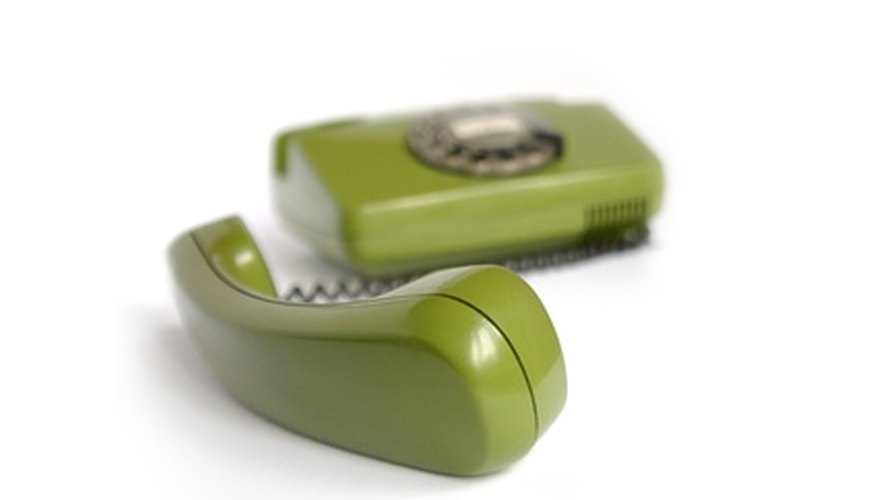 Steps to Improve Communication
Do not bottle things inside. It is often the case that one partner says everything is "fine" or "OK," when the reality is different. Keeping emotions inside, especially when they concern your partner, may make your partner think you do not trust her.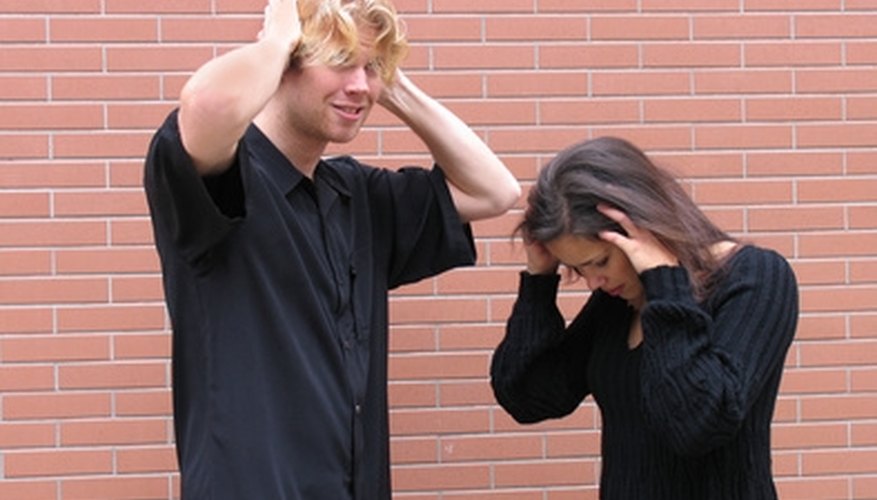 It is important in a relationship not to be hasty and say things you don't mean, especially in the heat of an argument. It is also important to mean what you say, such as how you feel --whether it is good or bad.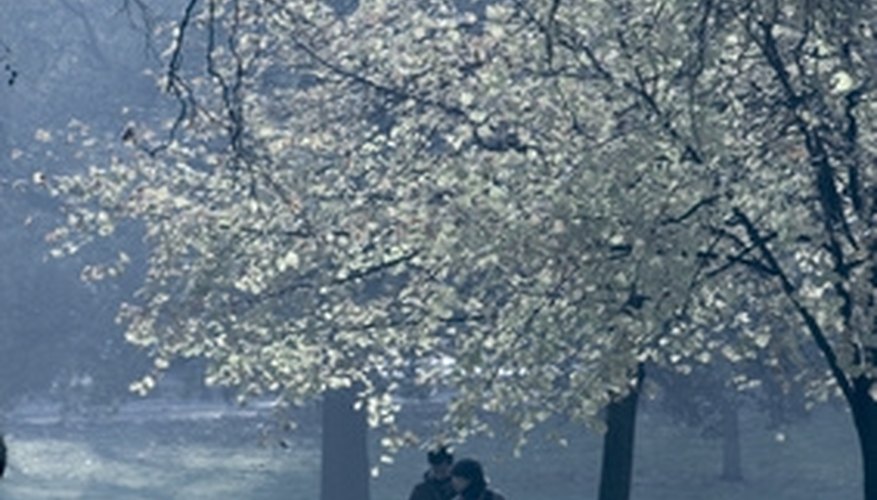 Talk. Scheduling "couple" time such as dinner once a week without the television on or walking in the park provides couples the time to talk openly and without distractions.
Don't just say, "I love you." Show your partner you love him. Many couples rely on words to express their emotions and forget the importance of actions. Communication is not only verbal and often requires additional measures to illustrate the mutual understanding, care and compassion you have for your partner.
Don't make hasty conclusions. Jumping to conclusions in any relationship may lead to trust issues. It is always best to confront your partner and understand the facts before jumping to a conclusion.
Tip
Many couples find that their communication is improved if they have a mutual ground from which to draw from. Learning something new together, joining a couples cooking class, or even bike riding together can bring couples closer and serve as the starting point for healthy communication.
References
View Singles Near You