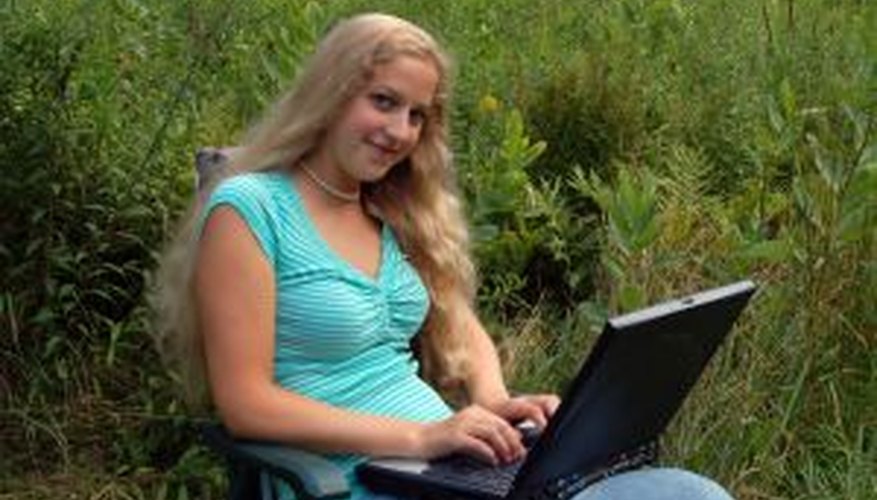 History
Match.com, which came into being in 1995, was the first official Internet dating site. Its origins were rather primitive, matching potential lovebirds using simple categorical common likes and dislikes. Now alongside Match.com are sites using rigorous scientific research, such as eHarmony, as well as sites based on religious beliefs, jobs, hobbies and lifestyles, like Vegan Passions for non-lacto/ovo eaters, Biker Kiss for motorcycle enthusiasts or MD Friendly for date-hunting doctors.
Significance
One of the biggest dangers of meeting someone online and then pursuing a real-time relationship with them is the fact that the Internet provides a false sense of security. By spending time getting to know someone via email or IM, you might let your guard down more quickly and divulge more personal information than you would in person. In addition, while you are being deeply open and honest, you have no way of knowing that the other person is really who he claims to be.
Considerations
If you search online or watch television commercials, you are certain to witness numerous success stories about people who met online, fell in love and lived the proverbial happy-ever-after life. While there are many true stories such as this, there are just as many--if not more--stories of people who were duped. The difference is that oftentimes people with embarrassing, humiliating experiences are less likely to go public with them.
Misconceptions
Most people are legitimately searching for love; others are just looking for someone to love "tonight." Avoid this type of scavenger by setting concrete rules for your personal conduct. The belief that all men who use dating sites are married is mistaken. While most of the men and women registered at online dating services are on the up and up, there are those who are married or otherwise committed. Wait until your new romantic interest has introduced you, in person, as his date or romantic partner to several friends and family members before you are hooked.
Warning
Sadly, some sick people have access to the Internet. If you are a single parent, do not mention that fact in your initial profile. If the website requires you to check yes or no in regard to having children, be honest. However, do not post pictures of your children, talk about their ages or genders, or introduce a new date to your kids. Run a background check on him, and check the registered sex offenders' website before presenting your new romantic interest to your kids.
View Singles Near You