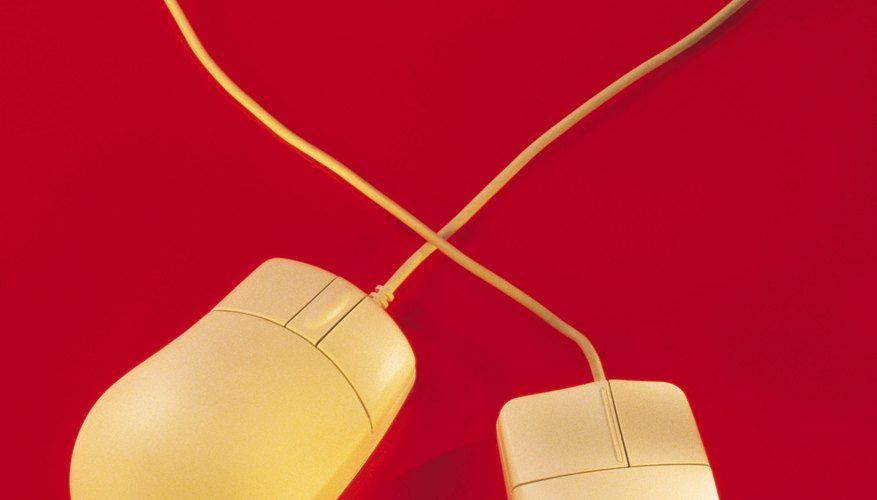 Literacy
Literacy is vital when it comes to writing "break-the-ice" Internet dating messages. Not only do improper grammar and spelling mistakes make you look foolish and lazy, but it also shows that you haven't put time and effort into sending the message, and therefore do not really care that much. It also appears immature to use Internet slang, such as "lolz" or "idk." Invest some time into sending a first impression message to prospective dates and do not forget about spell-check.
Brevity
Conciseness is also key when sending an initial email message. After all, when a person receives your message, the first thing they are going to do is view your dating profile. You can market yourself through your profile, so there is absolutely no reason to do so again in your message. The other person can make their decision about you upon viewing your profile, so keep your message short and sweet.
Physical Compliments
With an initial message, the last thing you want is to come across as seedy or sketchy. That's why it's crucial to stay away from physical compliments. Not only do these kinds of compliments make people feel uncomfortable, but they also come across as cheesy pick-up lines. Avoid words like "sexy," "fine," "gorgeous" and "beautiful" in these messages.
Read The Profile First
Make sure to read someone's profile thoroughly before sending a message. Never send someone a message without taking the time to read their profile carefully, for basic courtesy and also so you know what you're talking about. For instance, if a man wrote in his profile that he only wants to meet people in his immediate area, and you live one hour away, you can risk coming across like you didn't even bother to read his profile.
Find Common Ground
In your message, it can help to bring up specific interests that you share, if any. For example, if other person said they are a fan of John Steinbeck's books, and you happen to be too, mention that. If the person said she is an avid swimmer and you are too, let her know. Try to pique her interest by having common interests, and she will be more likely to respond to you.
Time
If you happen to get a reply from someone, you do not have to feel the need to reply immediately. Take some time to think about your response before firing off a quick message. Not only will this help you organize your thoughts better (and prevent you from writing something you might regret later), it won't make you come across as needy, desperate or creepy.
View Singles Near You