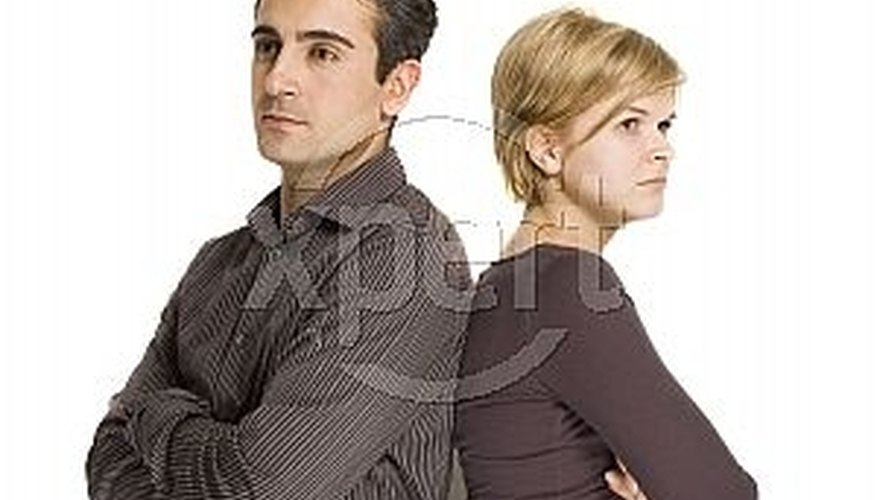 The first step to know when it is time to end a relationship is to listen to the answers your partner is giving you. When your partner starts giving you vague answers as to the next time they will talk to you or see you this is a sign it is over. This is usually a sign of someone who is losing interest because usually when two people in a relationship truly care for each other they can not wait to see each other, or at least talk to each other.
The second step is to look for your partner to start comparing your behavior to someone else's in their life. Such as saying their last boyfriend or girlfriend didn't,"leave the dishes out all night", or "Use to always take me to nice restaurants". This behavior shows that they have other people on their mind or otherwise they would not bring up these points. This will lead to a lack of trust and if your partner is doing this it is a sign to end the relationship.
The third step is to keep track of how much you are fighting with your partner. Once the name calling starts this is another sign that your relationship may be over. Every couple gets into fights during their relationship, but when the insults turn personal and become more aggressive then you have a problem. If during a fight you or your partner are trying to hurt each other, or get under each others skin as much as possible with the intent of causing hurt, then you have a serious problem.
Tip
Use the tips in this article to be able to tell when your relationship is over and it may be time to move on.
View Singles Near You