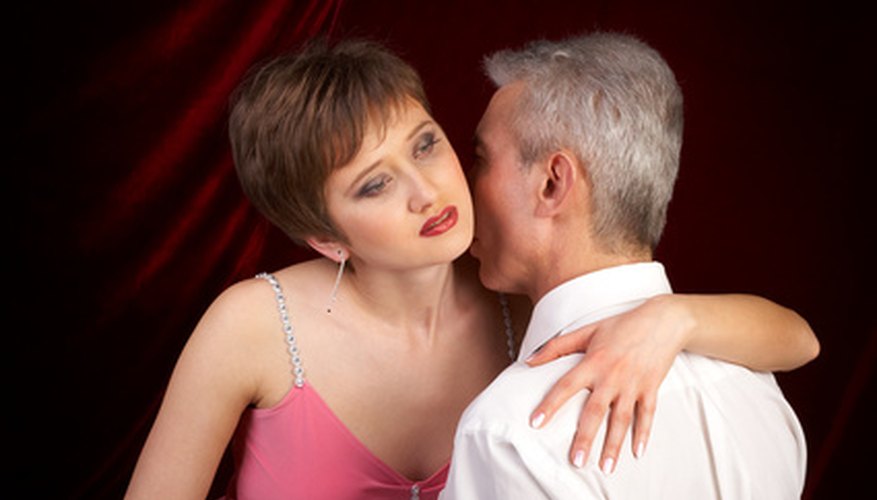 Age of Consent
There is no statutory definition of dating in Kansas. However, sexual conduct with people under certain ages does bring criminal consequences. As long as the dating behavior doesn't involve sexual or illegal physical contact between parties under the legal age limits, it is not illegal.
For example, Kansas Statutes § 21-3503 prohibits indecent liberties with a child, defined as sexual or lewd contact with people under the age of 16 but over 14. Such acts are punishable as a level 5 person felony. This "age of consent" statute effectively means anyone 16 years or older can engage in sexual activity without their partner being liable for criminal penalties.
Solicitation
It is also a crime to entice or solicit a child to engage in sexual conduct. Kansas Statutes § 21-3510 criminalizes inviting, coercing or attempting to engage in illegal sexual conduct with a child under the age of 16, or attempting to get the child into a room, building or other situation with the intent to commit an illegal sexual act. This crime of illegal solicitation of a child is a level 6 person felony in Kansas. If the child solicited is under the age of 14, the crime is charged as aggravated indecent solicitation of a child, a level 5 person felony.
Marriage
Marriage is a defense to any of the sex crimes in Kansas. Anyone 18 or older can get married in Kansas without the consent of a parent, while those at least 16 years old can get married with the consent of both parents.
However, people under the age of 16 can get married in certain situations. Kansas Statutes § 23-106(c)(1) allows a judge of the district court to grant a marriage license to anyone under 16 if the judge believes the marriage is in the best interests of the child.
View Singles Near You