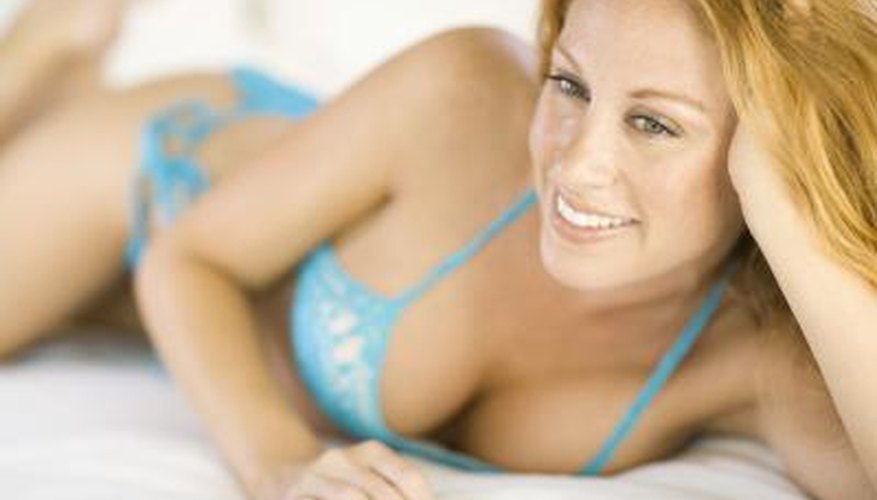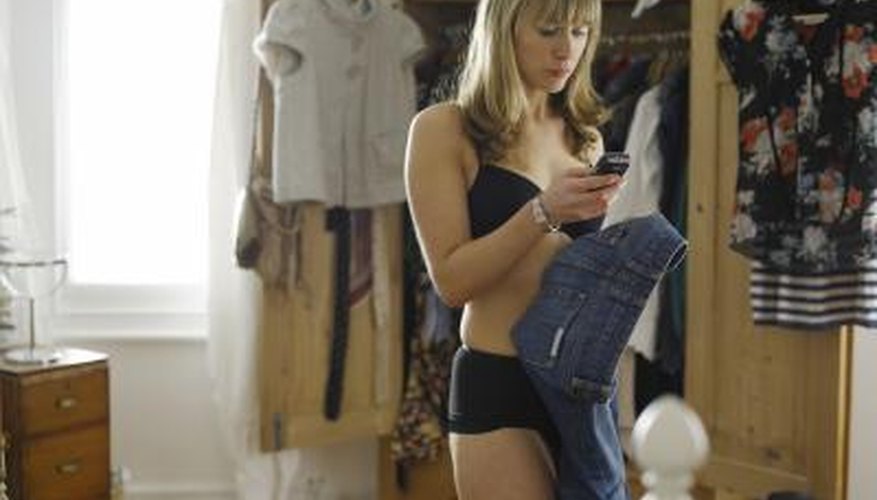 Step 1
Send your guy random text messages to let him know you're thinking about him. Do not send more than two a day, unless they are part of a conversation. Once in a while send some sexy messages reminding him of how much you miss him or what you want him to do to you the next time you get together.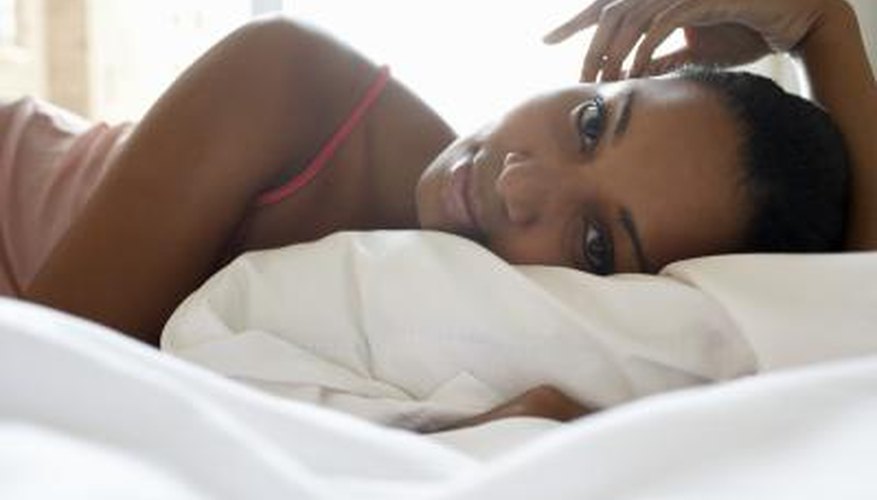 Step 2
Take some sexy pictures of yourself or have a friend or professional take sexy pictures of you. Put them in a large envelope and send them to your long-distance lover. If you include a note, make it brief, like "Guess what I'm thinking about," "I can't wait to see you" or "I miss you."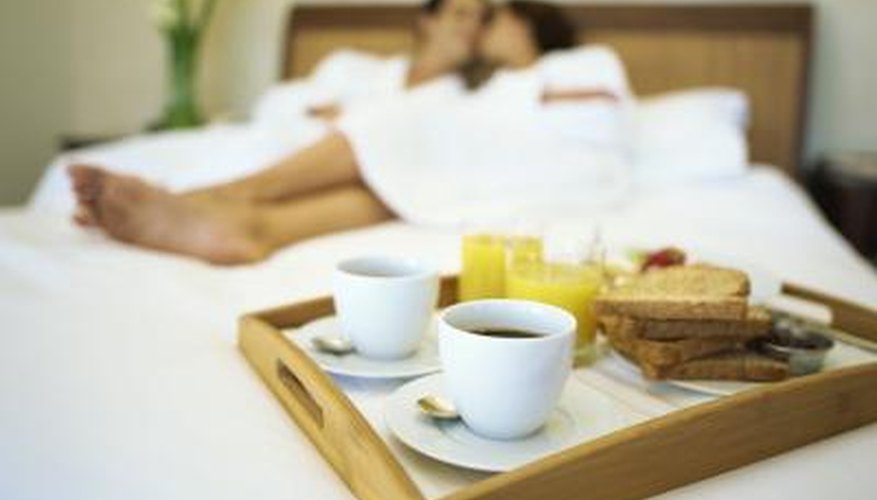 Step 3
Set up a surprise rendezvous. Instead of meeting at your place or his, have him meet you at a secluded cabin or luxury hotel located half-way between your homes. Have the room set up for romance, with fresh flowers and champagne.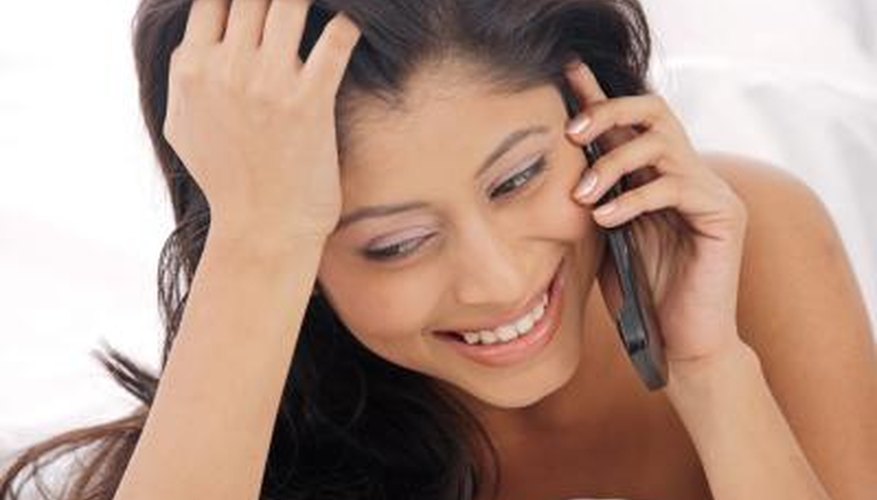 Step 4
Talk to your guy at least every few days, preferably every day. If you are both busy, schedule a good-night phone call when you'll both be home and available to chat. If there are times this doesn't work, send him a quick email, so he knows you're thinking about him.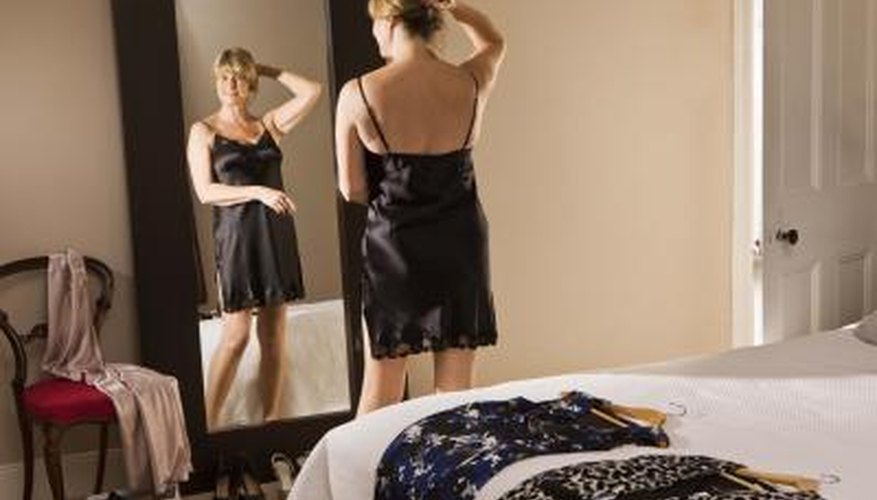 Step 5
Turn on the web cam to put on a hot fashion show for your guy or just to visit face to face once in a while. Put on his favorite outfit, do your hair and makeup and show him what he's missing.
Things You Will Need

Cell phone
Camera
Web camera
Tip
Give your guy some space. Trust him and don't doubt his commitment to you. Constantly questioning his whereabouts and activities could make him frustrated.
View Singles Near You