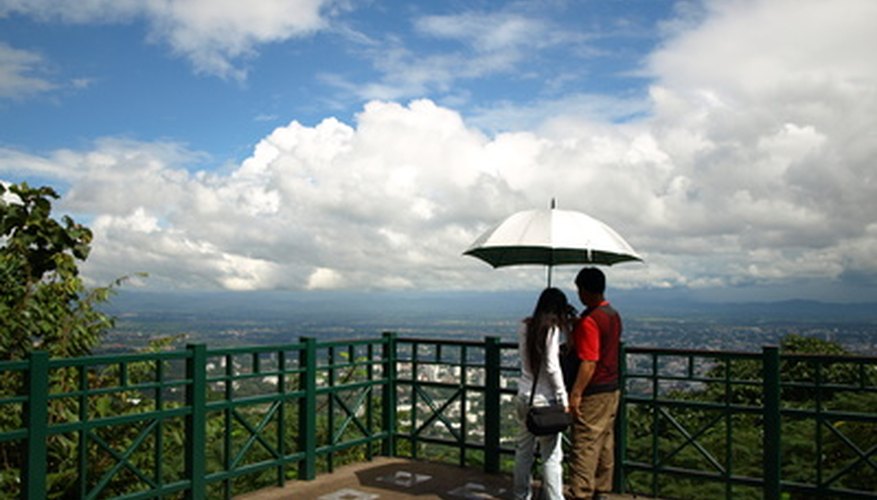 Instructions
Step 1
Be yourself. When you're first dating, you want to make a good impression, and that's fine. But when you hide who you really are in order to date him and do not show your true personality until you're in the relationship, tension is inevitable. It's better to risk not having a second date and be truthful. He will appreciate getting to know the real you if he decides to keep seeing you.
Step 2
Avoid excessive conversations about his finances. This could lead him to think that you're with him for what he can give you financially, rather than for his other qualities such as integrity, sense of humor, thoughtfulness and patience. Save financial conversations for when you're both considering marriage.
Step 3
Show respect for his family and friends. You may not like the fact that his mother is a little sarcastic or that his friends aren't very aware of current events, but these are people who matter to him, so you should treat them fairly. If it gets to the point where they're insulting you, talk to your partner about the issue and think of ways to solve the problem.
Step 4
Give as much as you receive. Offer to help him with dinner or with his homework if he's a student. If he has children, take them to their favorite restaurants or to the park for a picnic. Your partner will appreciate your generosity, and he won't feel like he's the only one that's contributing to the relationship.
Step 5
Respect his independence. Men still like to enjoy their alone time in relationships. Give him the chance to go out with his friends or enjoy his hobbies. The time he spends away from you actually helps him to better contribute to your relationship. He is also more likely to honor your alone time in the future.
View Singles Near You