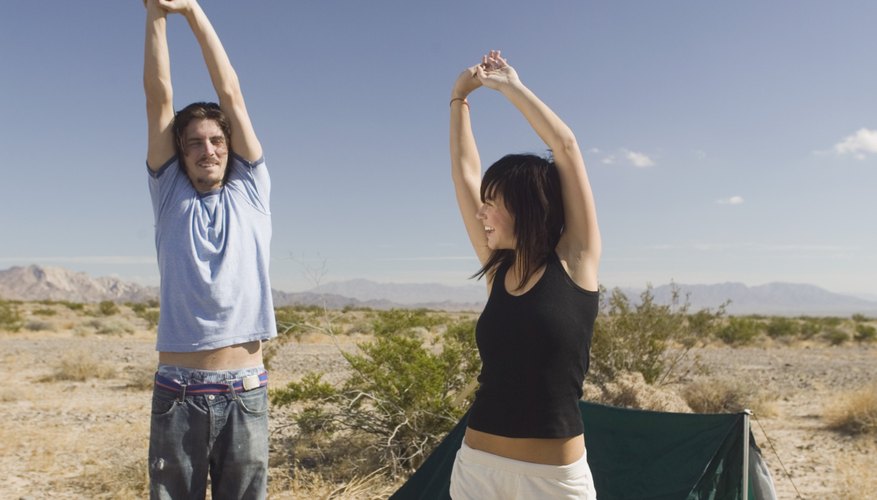 Step 1
First note that a man is a visual creature. So, although you need not wear a cocktail dress on dates, always look like you care about your appearance. When you dress your best, you show that you care enough about him to bother to look good.
Step 2
Never use him as a sounding board for all your work or family problems. Be informed. If he's into sports grab a copy of a sports magazine. If he likes politics politics, read a weekly news magazine. If he's into music or movies a, magazine or newspaper devoted to these issues helps you stay up to date on what he loves. You want to be able to understand him and be a good listener, so that you can readily engage in a conversation with him about his favorite topics.
Step 3
Think about where you eat. If you opt for expensive restaurants, he may begin to think he can't afford to be with you. Keep his, and your, finances in mind to make the right choices about where to eat.
Step 4
Accept him as he is. Perhaps change will occur on his terms further down the timeline. Adopting an attitude that is accepting and welcoming to him as he naturally is will bode well for you and your relationship.
Step 5
Respect his wishes for space. It's okay to text or e-mail every now and then, but men also like their independence. Don't be afraid to be assertive but work at his pace. Chances are that if you're keeping him engaged, he'll willingly talk to you anyway without you needing to chase him down.
Step 6
Keep gender differences in mind. Know that men and women bring different things to the table. These differences affect attraction, communication styles and many other things in people's every day lives. He may not be in the same camp as you in terms of talking and interacting with others, so recognize where you differ and learn how to work with these key differences.
View Singles Near You