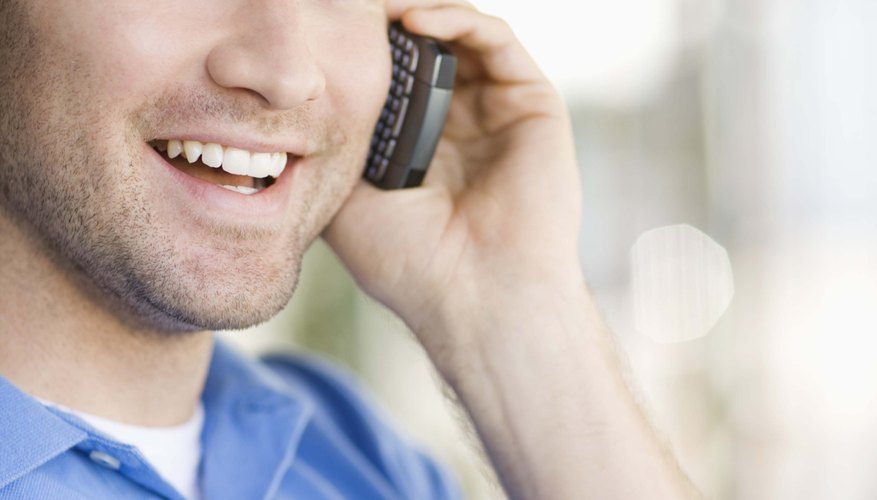 Step 1
Get her to start talking about herself. Ask a specific question about something she did that day, or a friend or family member. Inquire about her likes and her dislikes of movies, food, books and television to keep the conversation relevant to her.
Step 2
Ask random questions such as what her dream vacation, dream career, dream life or favorite cities are. Not only will this keep the conversation going, but it's a great bonding activity and can give you ideas about places to go or things to do together.
Step 3
Start the "I'll hang up after you hang up" game. This is a great way to extend the call since neither of you wants to be the first to hang up and potentially hurt the other's feelings. This only works in the beginning of the relationship though.
Step 4
Be direct and tell her that you want her to stay on the phone longer. She'll be flattered.
Step 5
Be prepared to take an active roll in the conversation if you feel like you're not spending enough time on the phone with your girlfriend. Avoid not talking or just grunting as she talks or she may decide you don't really want to talk.
View Singles Near You