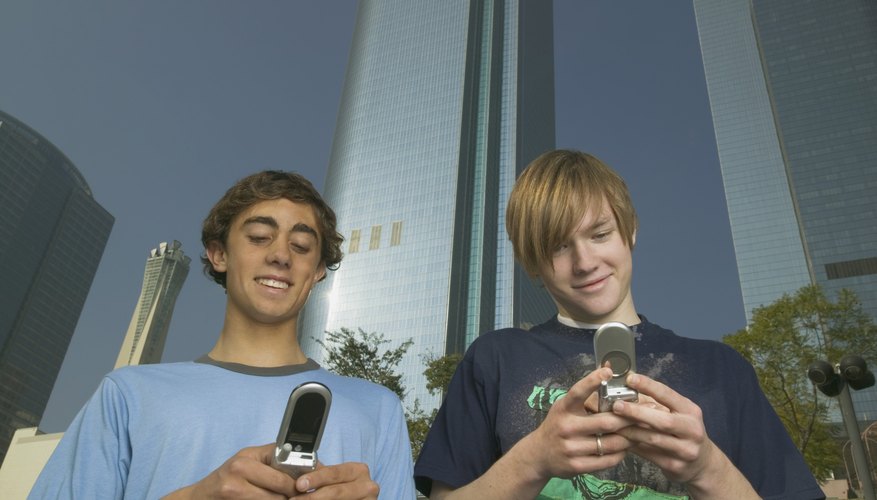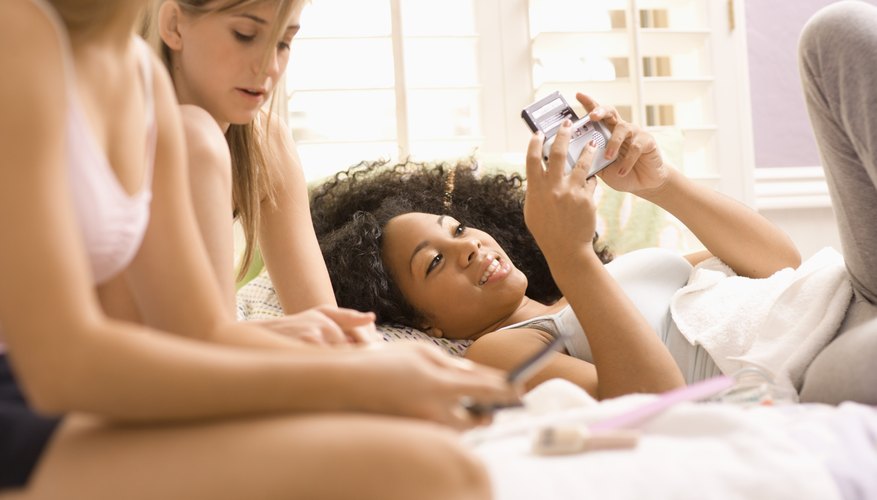 Step 1
Text at the right time. Just because text messaging gives you the chance to communicate with your guy at any time of day doesn't mean you should reach out and contact him at all hours. Don't text your guy in the middle of the night or while busy at work and expect an immediate reply. Instead, message him when you know he will be available.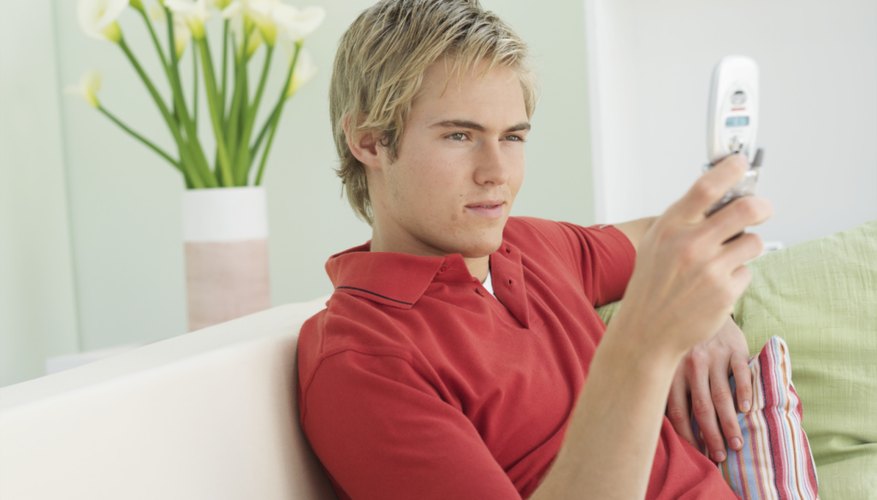 Step 2
Keep your texts open-ended. While a text that simply says "Hi" or even "I love you" is thoughtful, it is hardly conducive to conversation. If you want to create a conversation, pick something to say that will promote a reply, such as, "What did you dream about last night?"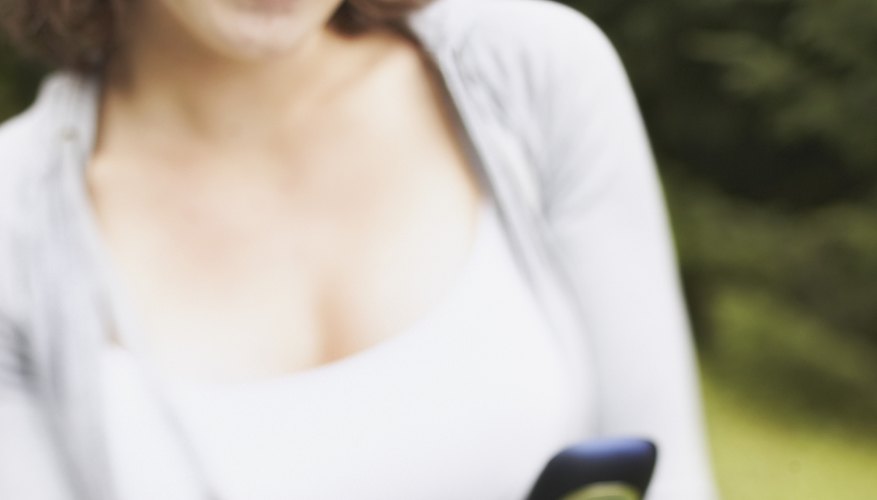 Step 3
Keep it short and sweet. Text messaging and its limitation to 160 characters, promotes concise communication. Make the most of the characters you have by composing short and clear messages that your recipients can read and respond to rapidly and with ease.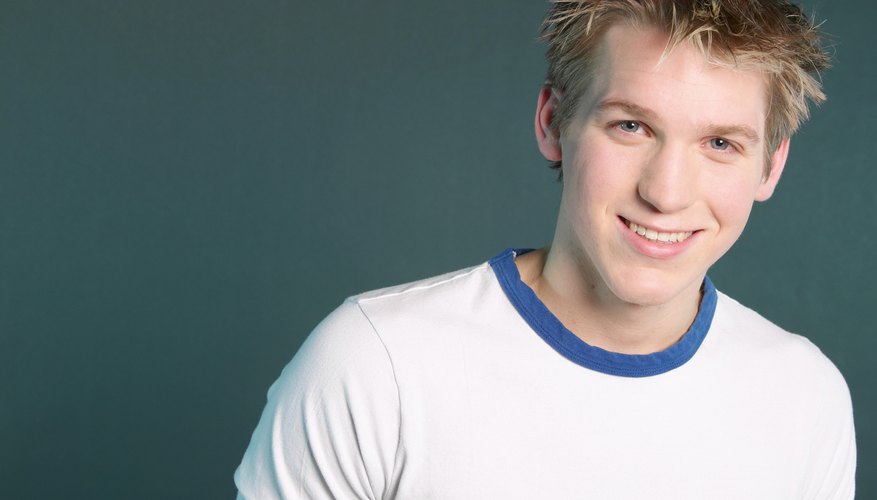 Step 4
Leave him wanting more. Though texting is simple, and you can easily send him bombard him with messages, you should resist the urge to do so. If you smother your guy in text messages, you may extinguish the romantic flame that exists between you.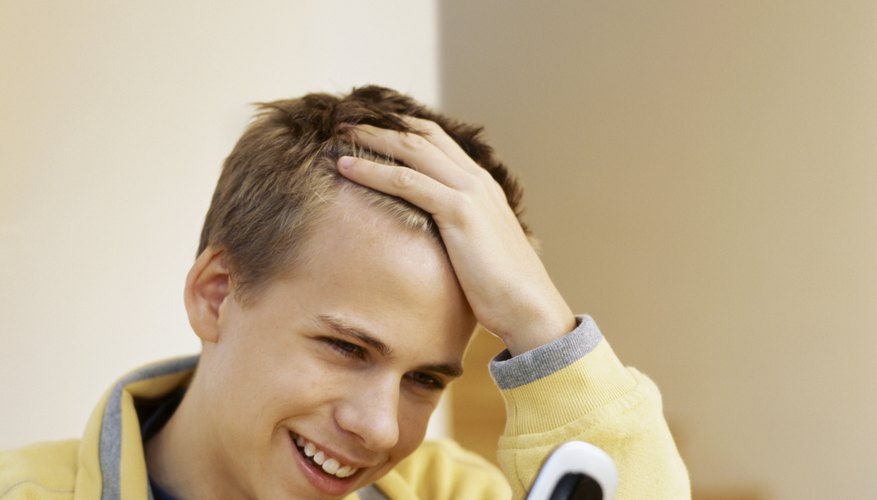 Step 5
Use humor carefully. Because you are not face-to-face with your romantic partner, using humor is risky. If you attempt to be sarcastic, for example, the humor may fail to transmit, leaving your partner unclear as to your meaning and potentially even insulted.
View Singles Near You