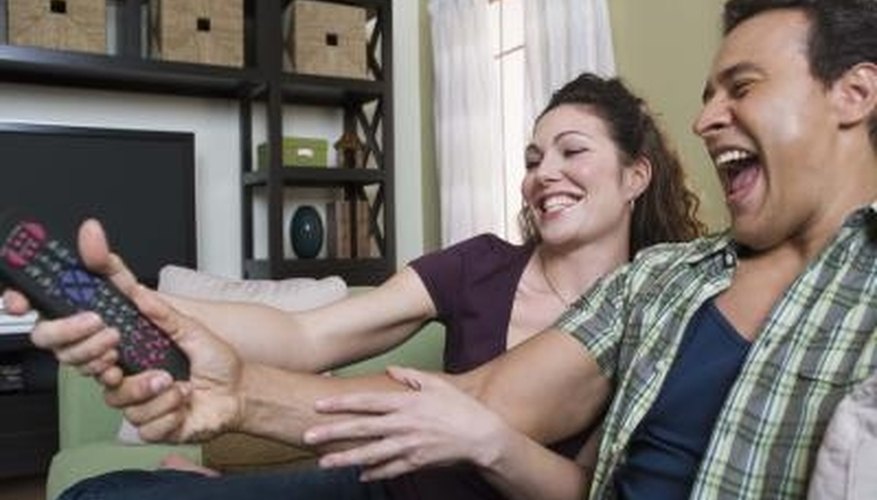 Timing
Make sure to follow the counsel of the prophet and wait until you are 16 to begin dating. Go on group or double dates when you first start dating. Go on dates with a lot of different people. Avoid pairing off exclusively until after your mission if you are a boy, or after you are about 18 if you are a girl. After that, remember that a few dates don't imply continued commitment or mean imminent marriage. Dating allows you to get to know others and can eventually lead you to the point where you want to keep dating the same person, which may lead to marriage. Stay away from very late-night dates, and make sure to show respect to your date by getting her home at a reasonable hour.
Meeting People to Date
There are many places to meet other LDS young adults to date. Attending a singles ward or branch offers young adults a chance to meet and get to know other singles. Make sure to attend all the meetings and activities and make an effort to get to know different people at each activity. If you find that you are not interested in any particular person within your group of friends, remember that each of your friends has other circles. Ask to be invited to the activities they do with their other friends so you can meet a wider variety of people. Attend singles conferences and institute, and don't be afraid to extend the invitation to see someone again.
Asking
Men should take the initiative to ask for a date. Elder Dallin H. Oaks says, "Men, it is time for you to grow up. Gather your courage and look for someone to pair off with. You men should get on with it." He also advises young women to encourage dates that are simple, inexpensive and frequent.
Pairing Off
Once you have reached an age where it is appropriate and encouraged to pair off, make sure to do just that! Elder Oaks has encouraged young adults to go on dates with members of the opposite sex and avoid just hanging out with a group of friends all the time.
Dating Ideas
Plan dates that allow you to get to know the other person better. Ensure that your activity is positive and has a good environment. Invite your date to do things with your family occasionally. Activities that allow you to communicate with your date are best, and don't need to be expensive. A few examples include ice skating, making dinner together, playing a sport or attending a sporting event, visiting a museum or playing a board game. Elder Richard G. Scott emphasizes this point by saying, "I think (a movie) is a stupid idea for two people trying to get to know each other! If you are a young man trying to get to know a young girl, for heaven's sake, don't take her to a movie."
View Singles Near You