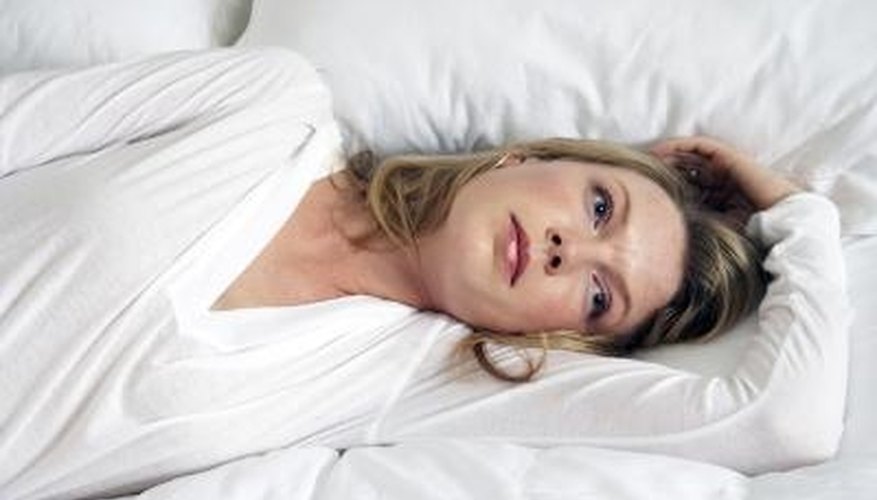 Understand that there will always be people who hurt you. Realize that because all humans are not perfect -- regardless of gender -- you'll encounter disappointment from those you trust and love. Also, don't blame yourself for the pain some men caused you in the past. Instead, see these men's actions as evidence of their lack of character regarding relationships.
Get support from others. If you just ended a relationship because your boyfriend was unfaithful and your cousin experienced the same situation in her past, call and meet with her to discuss your pain and to get advice from her on how you can work through the tough situation and trust men again. Also, join a local support group that helps people get through the pain of broken relationships and learn to build healthier ones.
Set boundaries for yourself. If you dated men in the past who wanted primarily a sexual relationship without a long-term commitment, choose to date only men who value an emotionally and spiritually stable relationship with women and who are not just focused on what you can give them sexually. Or, if the men you dated were immature and asked you to do everything for them, decide that you'll date more responsible men who have a backbone.
Don't make harsh generalizations about men. For example, if your brother wants to set you up with someone who is a police officer and is very respectful of women but your last boyfriend was a police officer, don't automatically assume this man will treat you the same way. Instead, consider what your brother said about him and get to know the person yourself.
View Singles Near You