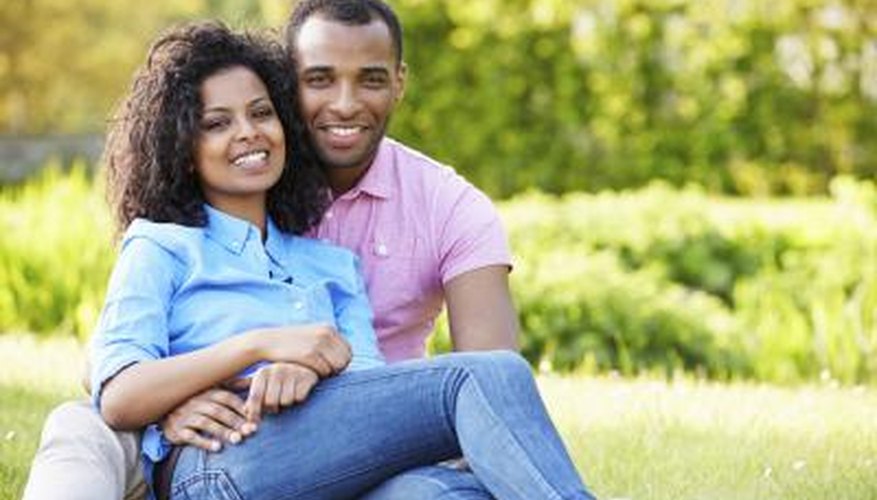 Acknowledge Your Pain
You may want to brush your experience of betrayal under the rug and pretend it never happened, but that would be a mistake, according to David Bedrick in the Psychology Today article "Building & Repairing Trust: Keys to Sustainable Relationships." In order to trust again, you first need to acknowledge how your faith was breached and allow yourself to feel the resulting emotions. Minimizing that hurt will only make it harder to heal and learn to trust again.
Separate Your Future From Your Past
An important step in learning to trust again is reminding yourself that your future does not have to mirror your past, explains relationship coach Marina Pearson in the Your Tango article "5 Ways You Can Learn to Trust Again After Infidelity." Just because someone from your past has taken advantage of your trust doesn't mean that others will do the same. Assign responsibility where it belongs, and remind yourself that the new people you encounter in life are not to blame for the pain of your past.
Learn to Trust Yourself First
Part of healing and learning to trust others is first learning to trust yourself, according to the Huffington Post article "Learning to Trust Again" by relationship expert Dr. Margaret Paul. This means tuning in to your intuition, and allowing yourself to have faith in your gut feelings. The more confident you become in yourself and your ability to decipher truth from fiction, the more readily you will be able to trust others.
Stop Looking for Answers
You may never know why someone hurt you in the past, but moving on means realizing it may not have actually had anything to do with you, explains Pearson. People make decisions based on their own thinking and perceptions. This is neither something you can control or predict, nor is it something you caused. How we think about ourselves can affect the way we allow ourselves to be treated, so shifting your thinking away from the idea that you were betrayed because of something you did, and recognizing that sometimes people just hurt others without reason or explanation can only benefit you . The only thing you can do is move beyond your past hurt, and open your heart to the future.
View Singles Near You