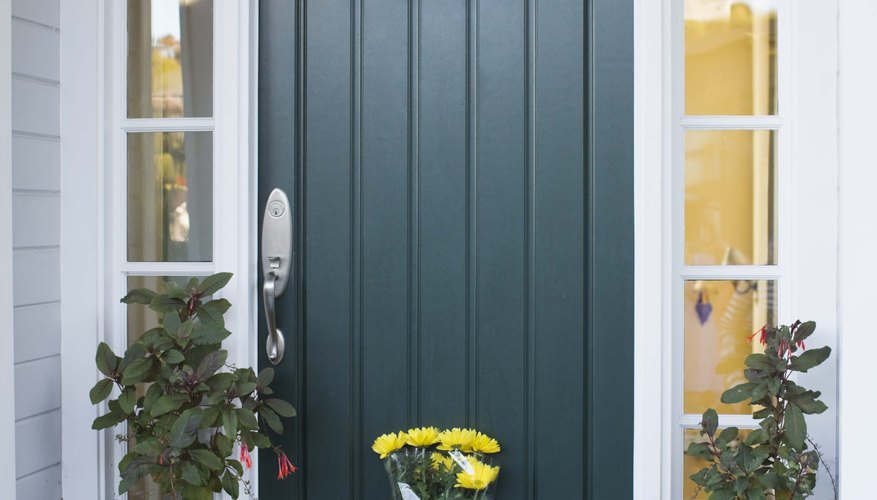 Step 1
Research the hobbies and passions of the person you are admiring by talking to friends and family members. Alert them that the gift will be left for her as a surprise so they will not spill the beans. Ask them questions about her pastimes and what she enjoys. Utilize a combination of your own knowledge and the ideas from his loved ones to select an appropriate gift.
Step 2
Choose a gift that will be both thoughtful as well as sweet without being overly intimate. An extremely personal gift left by a secret admirer could come off as overwhelming. Choose something romantic, such as flowers, or considerate, such as a copy of her favorite book.
Step 3
Ask a close friend or family member to evaluate your final choice gift choice if you'd like a little extra reassurance that you've chosen well.
Step 4
Consider places that you could leave the gift without risk of her missing it or having the gift stolen or taken accidentally. Choose a location only the person you admire will have access to if possible, such as her apartment mailbox or work desk.
Step 5
Enlist a friend or co-worker to assist you in delivering the gift so it successfully reaches the recipient but without alerting her to the identity of the sender too soon. Alternatively, have the gift delivered by a courier service to be extra careful.
Step 6
Compose a note explaining the reason for the gift, why you admire her and why you feel the need to keep your identify a secret, which could be simply to add to the romance and intrigue of the gift. Convey a way for her to get into contact with you, such as a phone number or email address. You can also keep the game going by asking her to leave a note in a specific location for you to find.
View Singles Near You