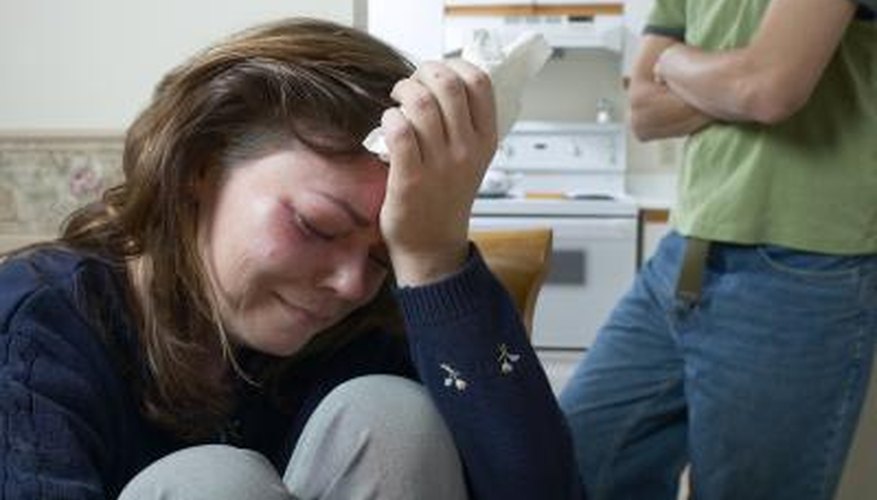 Step 1
Regain your self-confidence by focusing on your positive attributes and your accomplishments. Emotional abusers will tear down their loved one's self-worth in an attempt to control them. Treat yourself with kindness and know that you deserve healthy and happy relationships.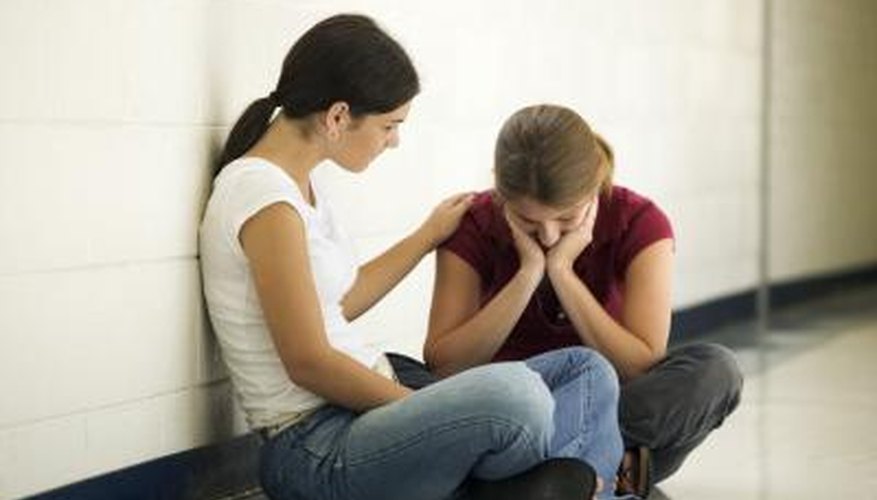 Step 2
Talk to your friends and family about your situation and ask for their support. Your emotional abuser may have tried to isolate you from your loved ones, but trust that they are there for you and only want the best for you.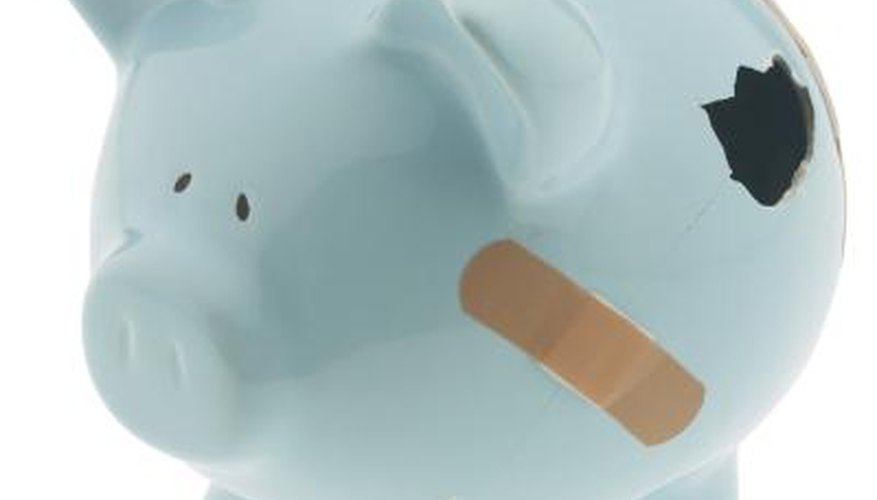 Step 3
Arrange your finances so you are not financially dependent on your emotional abuser. This is especially important if you live together because he will try to make you think you cannot survive on your own. Financial independence will boost your esteem while making it easier to detach yourself from the relationship.
Step 4
Arrange a place to stay with your family or friends. If you feel that your emotional abuser may try to find you, find a place where he wouldn't think to look. If you do not have a safe place to stay, seek a local shelter that helps victims of abuse.
Step 5
Commit to the breakup and don't make any excuses for his abusive behavior. Make a list of all the reasons that you need to leave this relationship. Find the strength in yourself to not waiver on this decision.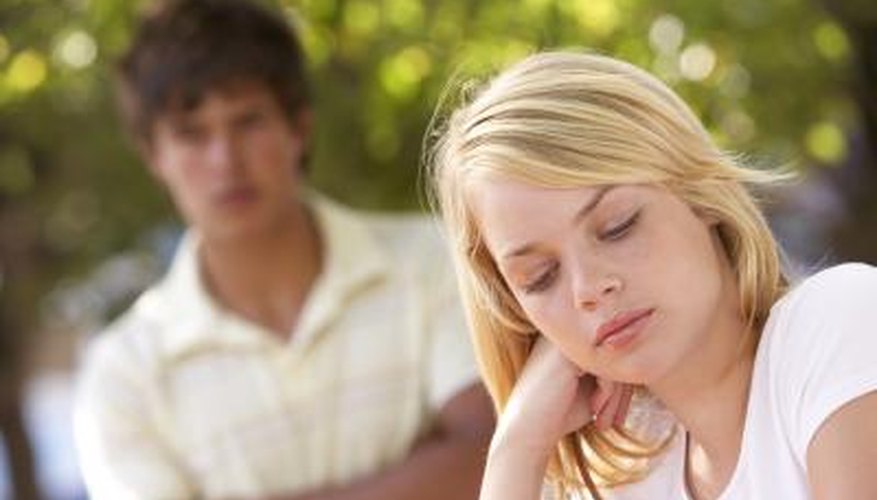 Step 6
Confront your emotional abuser calmly and in a controlled environment. Ask a friend or family member to be there if that makes you feel safer. Know that your decision is already made and do not let him control you any longer.
Step 7
Change your contact information if your abuser is harassing you. This may include your phone number, email address and any passwords he might know. If he is reaching out to you at your workplace, tell your supervisor about the situation and that you do not want any contact with him.
Step 8
Seek counseling if you are feeling depressed or uncertain about your actions. This is a time of great transformation for you and a medical professional can help you adjust on your path to health and happiness.
Tip
Call an abuse hotline for support, counseling and lists of local resources. The number for the National Domestic Violence Hotline is: 800-799-7233
Warnings
If you are being verbally threatened or harassed or fear physical violence, do not hesitate to place a restraining order on your abuser.

Call 911 if you have been hurt or if you need assistance immediately.
Resources
View Singles Near You