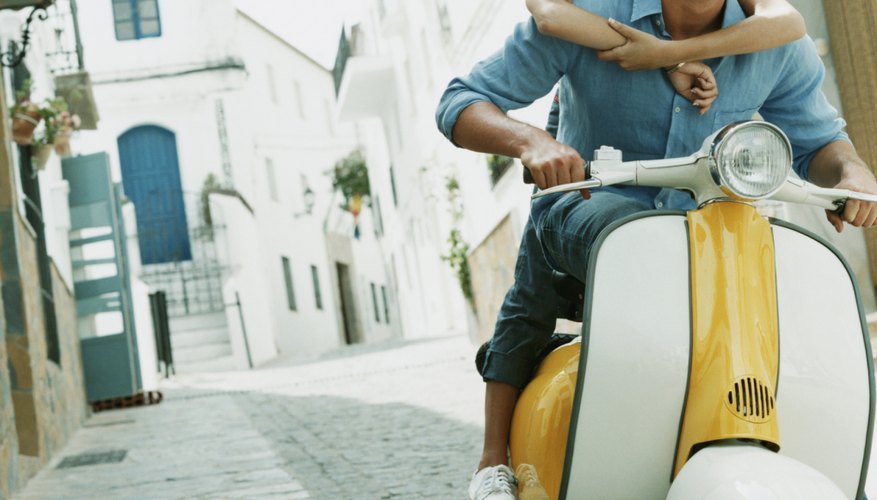 Step 1
Set up an official time and place to see your friend. Choose a time when he does not have to do anything else important for the rest of the day, like going to school or work directly after your meeting.
Step 2
Tell your friend ahead of time that you have something important you would like to talk about. If he asks you just to tell him over the phone, insist that you want to talk to him in person. Choose a location that is semi-private where you won't have many distractions or interruptions.
Step 3
Drive yourself to the location or arrange transportation. If your romantic revelation does not go the way you would like it to, you will be able to leave by yourself and allow him time to reflect on your conversation.
Step 4
Be direct with your friend once you arrive at your meeting place and tell him without hesitation that you have developed feelings for him. Try not to make it a drawn out, complicated explanation. Leave room in the conversation for him to respond. Be patient if he seems caught off guard and has a hard time articulating a response.
Step 5
Tell him that you would like him to think about everything you said and then give him space to sort out his feelings. Do not push the issue by insisting that he share his feelings, or lack of feelings, with you immediately.
Tips
Be conscientious of the fact that this news might be a huge surprise. He may not want to or be ready to hear it.

After you tell your friend that you love him, offer to cut your meeting short to allow him time alone with his own feelings. Assure him that you have a way to get home and ask him to call you when he feels like talking again.
Warning
Do not call or text your friend after your revelation. Give him time to make the next move. Excessive calling or pestering can come across as needy, clingy and desperate. It might also scare him away before a potential romance gets going. Be patient.
View Singles Near You