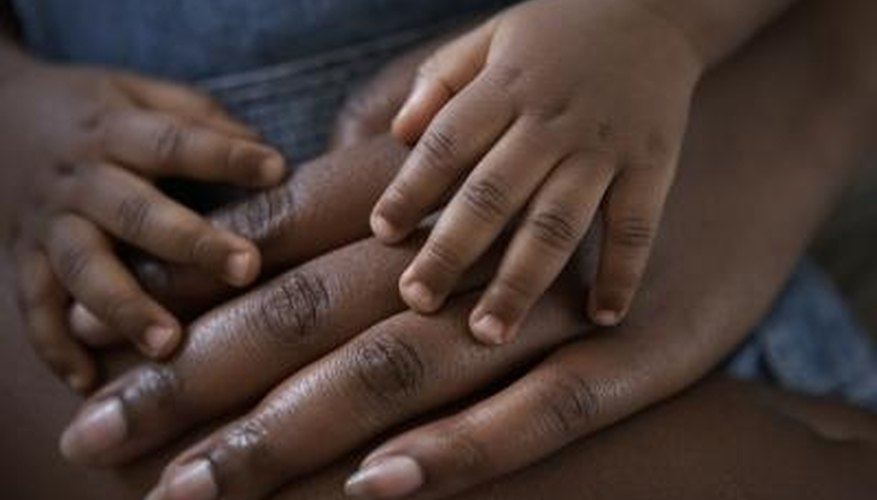 Boost his confidence by complimenting him and telling him how excellent he is. Shyness generally comes from insecurity and a lack of self-confidence, so if you can boost his self-confidence he will feel more comfortable and more willing to hold your hand.
Speak softer than usual. This will encourage him to move closer to you so he can hear what you say, which might give you the body contact you need to start holding hands.
Brush his hand a little bit. The contact should be just enough so he wonders whether it was an accident the first time, but when you do it several times, he will start to realize you're doing it on purpose.
Grab his hand if he hasn't started to hold your hand yet. Some guys are so shy that you need to take the lead. If you're dating one of these guys, you may need to be comfortable stirring up intimacy yourself.
View Singles Near You