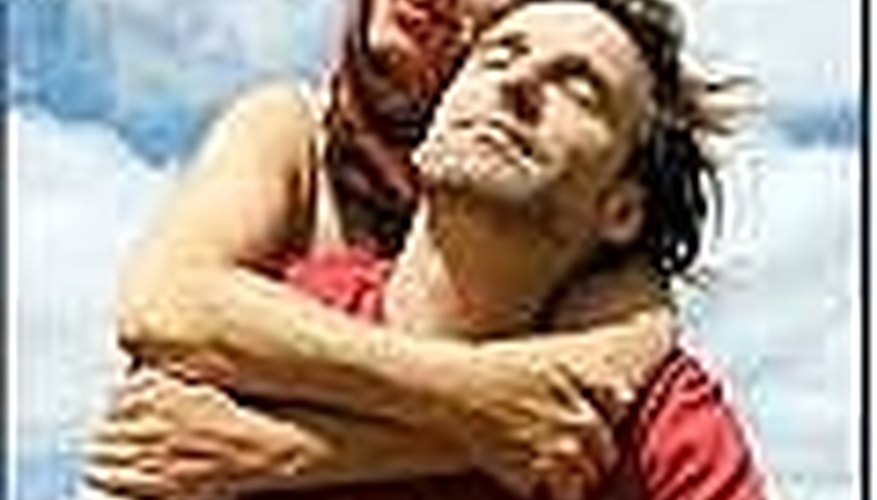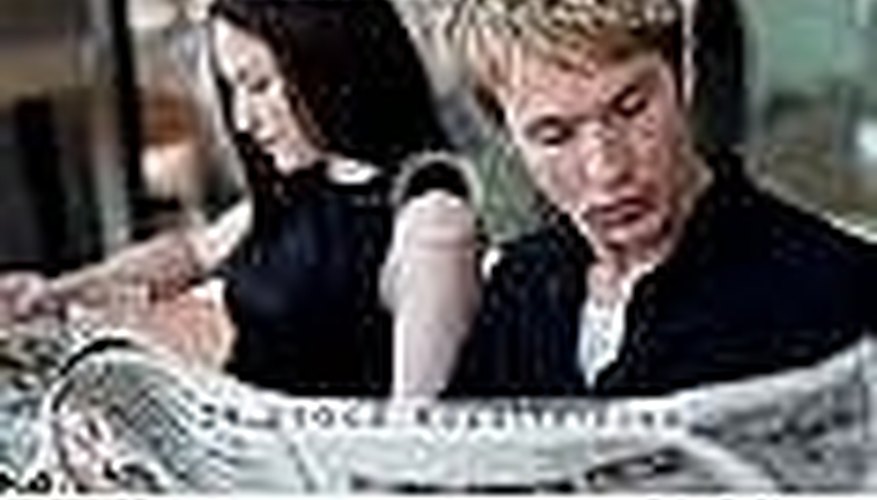 Pick the right party. If you want to find someone who wants to have a serious relationship, pick up the local magazines with ads. Be extremely careful about deciphering whether this person is serious about finding love or if he is just looking for an easy catch.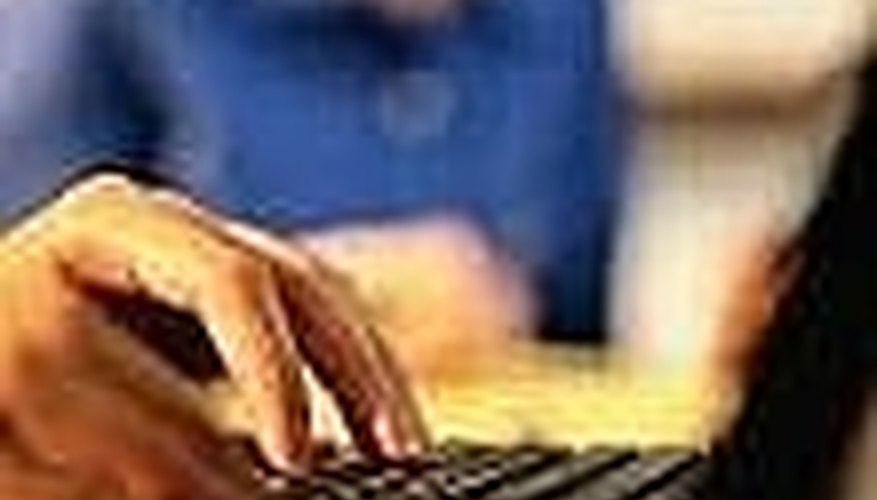 Log on. It doesn't matter if you are male or female-- the Internet is the best opportunity to get know someone from a distance. You might find yourself--and your partner-- getting to know each other on a deeper level, since many times people will write things across the Web they might not say face to face.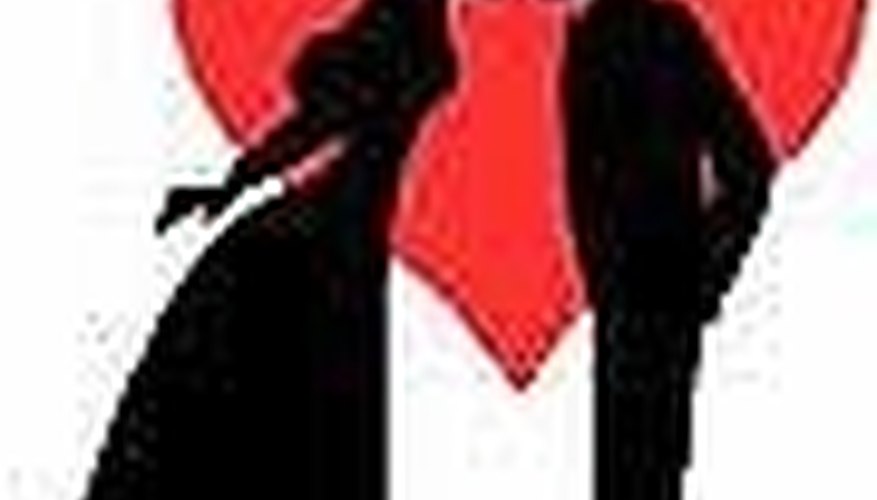 Consider a dating agency. Some of the most reliable agencies are American Singles, Cherry Blossoms. Men and women who apply through these types of organizations most often are looking to create a family.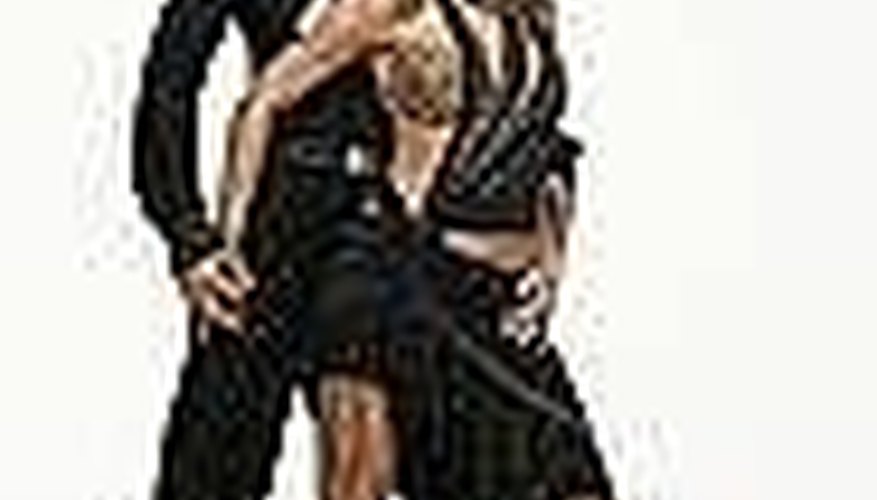 Analyze when you meet someone if you share similar goals and dreams. Find out your partner's daily habits or quirks, and determine whether these are acceptable to you.
Make a list of what you are looking in a life partner, then compare each person to that list of wishes. The best way to pick the right person is to follow your heart--and your common sense.
Tip
Meet with several people. Give each a chance to impress you with personality, manners and lifestyle.
Warning
Don't get too intimate with your "chosen one" too early. It doesn't matter if you are a male or female. Leave the other person guessing and thinking ahead.
View Singles Near You