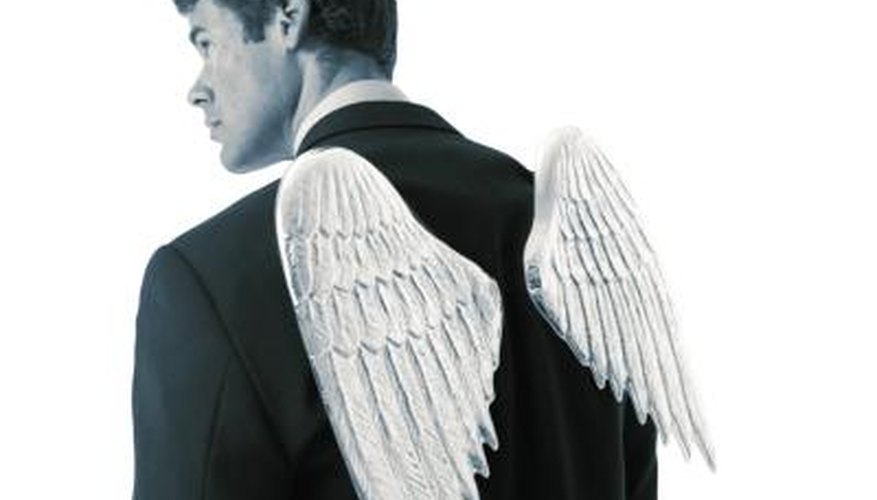 Step 1
Sit down and think of all the men you've known and admired during your life -- not just people you've known personally, but also people you have a good deal of admiration for. Think about the reasons you admire them, and write down on a piece of paper those attractive qualities and values.
Step 2
Get input from friends and family. Sometimes the people close to you can know you better than you know yourself. Even if you think you may already have the foundation of a good list of desirable values and qualities that you want in a man, it's possible that someone else can chime in with a good suggestion or two that suits your tastes and way of thinking.
Step 3
Write down all the qualities you came up with on a single, prioritized sheet of paper. Combine your initial list with the suggestions offered by your friends, family and others. Make the list as long as you care to, but prioritize it with the most important values and qualities at the top, and the least important ones at the bottom.
Step 4
Narrow the list down to just the most important items, then place those values and qualities on another piece of paper. If there's anything from the preliminary lists that you know wouldn't truly hinder a relationship with a man, don't put it on this final list. The final is list is primarily for must-have qualities that a man needs, not optional qualities that may appear on initial versions of the list.
Tip
The same above can be used for men to make a list of values and qualities they are looking for in a woman
Warning
The longer your final list is, it's likely the more difficult it will likely be to find a man who meets your full criteria.
View Singles Near You