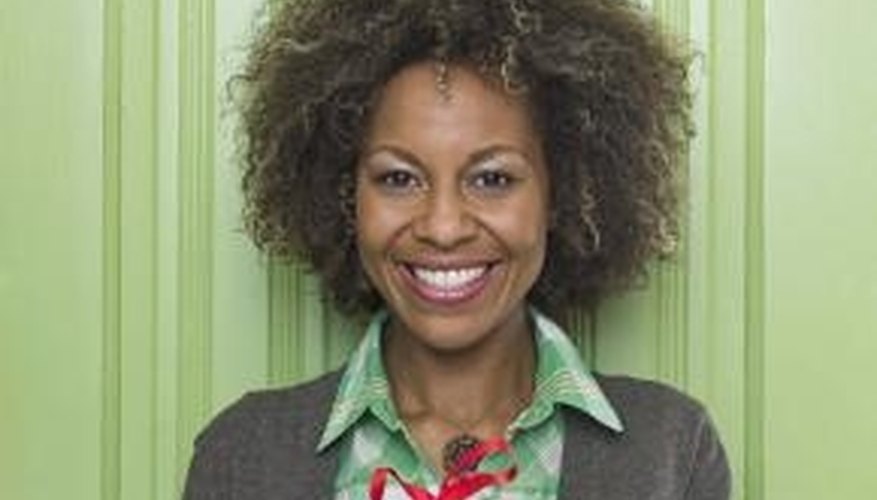 Mug of love quotations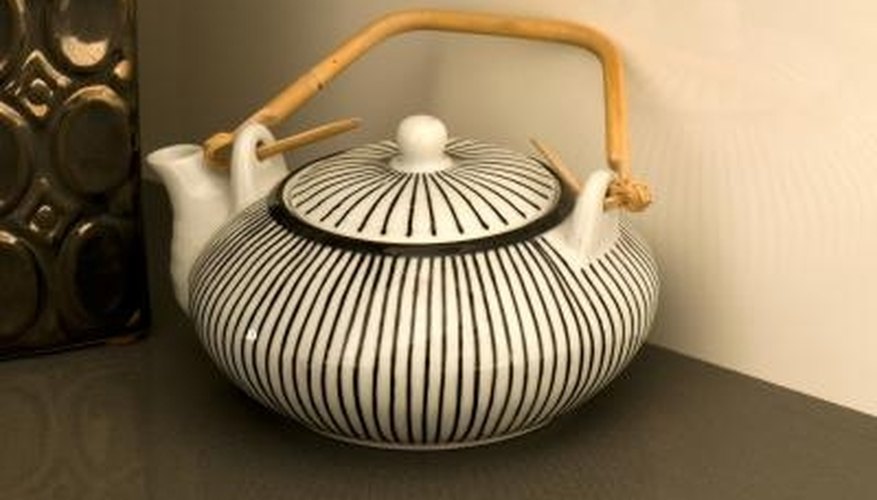 Find a mug, tea cup or tea pot that reminds you of your significant other. Thrift stores or antique stores can be a great source for unusual, cost-efficient cups or pots. Plain mugs can also be personalized with acrylic paints for a truly unique gift. Type or write out special quotations and trim into small pieces of paper. Try using a combination special song lyrics, new or classic poetry, passages from favorite books or even favorite jokes. Fold the paper into small squares, or roll into scrolls and tie with pieces of thin ribbon for extra glamor.
Place the quotations into the mug or tea cup for a particularly romantic, personal gift that can be enjoyed daily over time. Since preparing enough quotations to fill a mug can be a time consuming process, consider including a favorite wrapped candy with the quotations.
Book of memories
Select an old novel that can be converted into a scrapbook. These are plentiful in used book stores. Carefully paste items that represent dreams or memories onto the pages, being sure to let each page dry to prevent pages from sticking together. Possible options include photographs, post cards, movie tickets or concert tickets. Consider including memories, such as the printed lyrics of a favorite song from a prior road trip in addition to goals shared with your significant other. An excellent option would be including a post card of photograph of a dream vacation destination you hope to experience in the future. Be sure to leave some pages blank to support images of future memories and dreams.
Potted plants
Small potted plants are a thoughtful and romantic gift. Consider purchasing a plant which will continue to grow over time with nurturing, like your relationship. Cheap, simple pots can easily be personalized with acrylic paint or ribbon.
Hidden, thoughtful gestures
Sometimes surprising a partner with a short note of encouragement or thoughtfully placed favorite snack can be the cheapest and most romantic gift of all. Do not be afraid to get creative in placement. Try leaving a sweet note or small piece of candy in the least expected place, such as a wallet, vehicle glove compartment or inside a purse or briefcase. Also consider creating a mixed CD of romantic and meaningful music and leaving it inside your beloved's car stereo
View Singles Near You