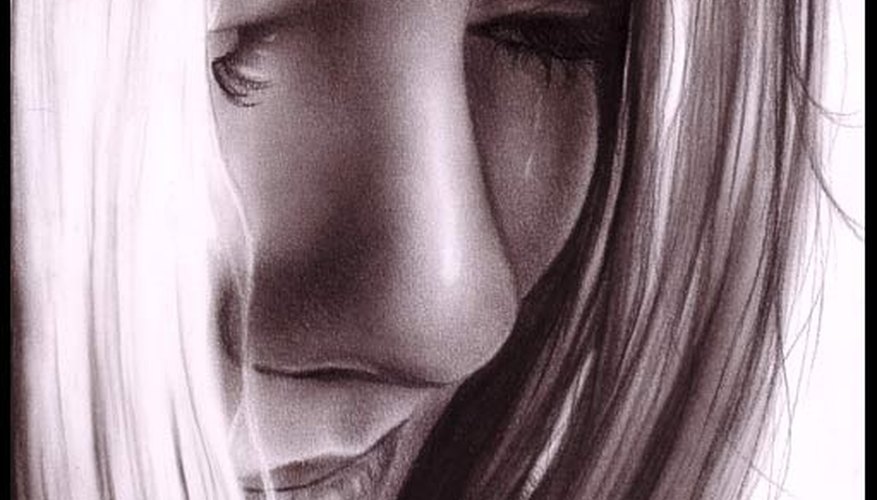 If lately you have been feeling sad, angry, ugly, hate to see other couples and you find yourself comparing who you are to other people, let me tell you that you are not the only one who feels this way. There are lots of people who feel the same way you do. I know that you may feel like you don't care what others feel but how YOU feel instead. Getting over a breakup takes time and it takes whatever time YOU need. Hopefully the following steps will help you in time to heal.
Accept the pain and remember that it is normal to feel the pain. It is going to be an emotional rollercoaster but it is a necessary component to healing. When you are in denial of the pain you feel, you actually slow down the process of healing.
Understand why you feel the pain. It is not just the breakup that hurts, there is always other factors that make that pain so strong. For instance, when one of the guys that I dated broke it off with me, after analyzing why I was so hurt, I realized that I was so hurt not only because I had feelings for him but because I was in love with the idea of being in a relationship. I felt that he yanked that away from me. Understanding this, though, helped me to little by little let go of him and start focusing more on me and what hurts me the most. I used this as an example because a lot of times we feel a sense of loss or grief not just because of the person that we lost but because of all it meant and this is very important to understand.
Start doing things that you enjoy, that relaxes you or that you are good at doing. If at any point in your life you stopped doing things that you love, now is the time to do it. This is not only mentally distracting but there is something emotionally and spiritually healing about doing things that we enjoy and love. Without realizing it, little by little your self-esteem goes up and you think less about the person.
Talk to someone you really trust and that you know sincerely cares about you. Tell someone about the pain. If you don't have anyone but feel a need to talk about the pain, get a counselor. Talking about it is also part of the healing process and someone else that either sincerely cares about you or an outsider, like a counselor, can give you a perspective that you may not have and that you might not have thought of that can help you heal faster.
Hang out with your friends. Don't be physically alone. Go out to dinner with them, go to the movies, do something fun with them. Distract yourself and little by little you will feel better about yourself.
Just like we need to take care of our mental and emotional self, we need to take care of ourselves physically as well. Some people when they are sad they tend to either over-eat or not eat much at all. If you know that when you are sad you tend to over-eat, find another outlet for your sadness. Exercise is a great outlet since it releases endorphins which makes us feel happy. Also, put the best outfit that you have in your closet. Even if you don't feel like it, when you look good on the outside, it slowly makes you feel good in the inside.
View Singles Near You
Tips
Recognizing that you feel hurt, accepting it and understanding the reasons behind the hurt, besides the fact that the person broke up with you, is the first step to getting over a breakup. Not recognizing your hurt can quickly lead you to depression without you even realizing it.

Take care of yourself emotionally, mentally, spiritually and physically. Do things that make you happy and surround yourself by people you love.
Warning
This process takes time. Sometimes lots of time but remember that it is ok and you will feel better.
Cite this Article
Choose Citation Style
Contributor. "How to Live Through a Breakup." Dating Tips - Match.com, https://datingtips.match.com/live-through-breakup-5722637.html. Accessed 18 October 2019.
Contributor. (n.d.). How to Live Through a Breakup. Dating Tips - Match.com. Retrieved from https://datingtips.match.com/live-through-breakup-5722637.html
Contributor. "How to Live Through a Breakup" accessed October 18, 2019. https://datingtips.match.com/live-through-breakup-5722637.html
Note: Depending on which text editor you're pasting into, you might have to add the italics to the site name.