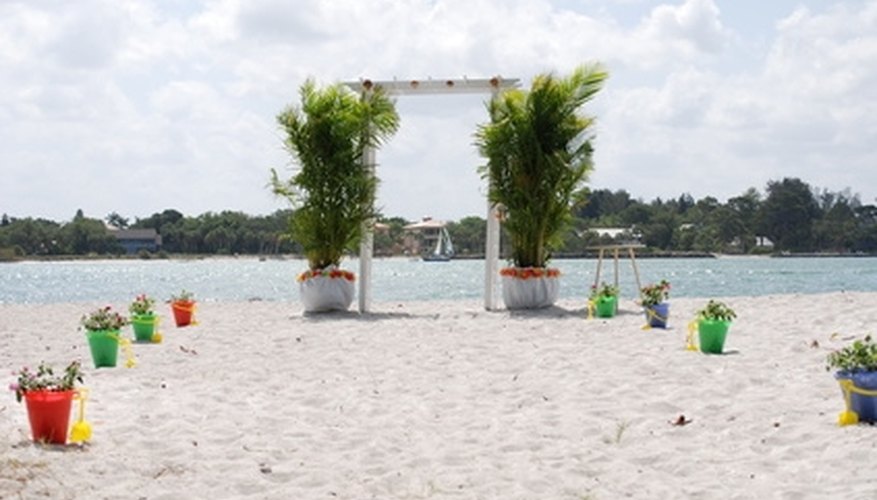 Waterfront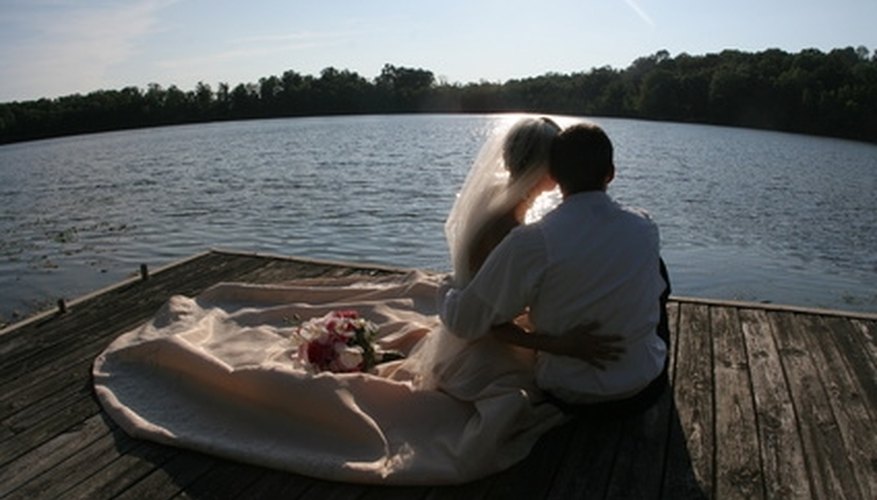 Say "I do" in front of a beautiful blue body of water. Plan a fun beach wedding by the ocean, throw a casual afternoon wedding at the lake in the woods, or host a formal affair in a venue overlooking a rushing waterfall or rolling river. Public beaches and lakes often have low reservation rates but limited resources and hours of availability.
Bed and Breakfast
A charming bed and breakfast or small hotel is a great all-in-one romantic location. Let the bed and breakfast staff take care of your every need---from decorating for your ceremony, cooking delicious food for your reception, and providing a romantic room for your wedding night. Reserve extra rooms for your out-of-town guests or for your wedding party.
Park Side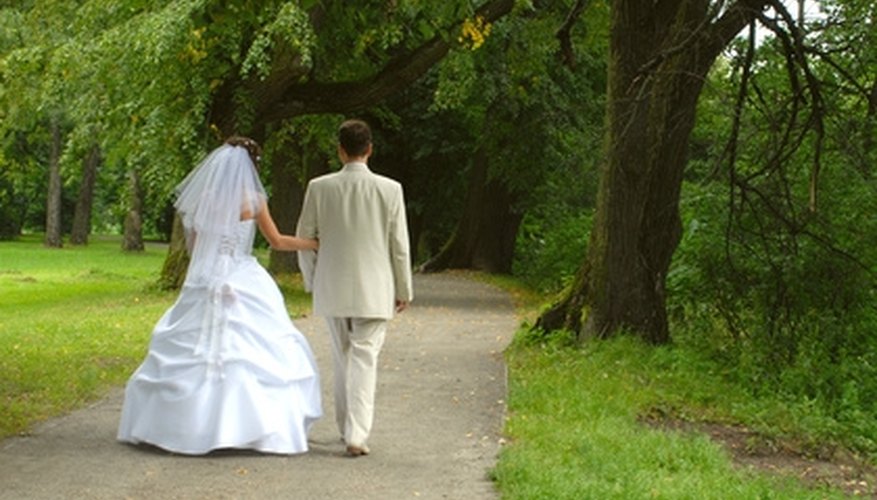 A park is an inexpensive choice for a romantic wedding location. The natural beauty of the trees, bushes and flowers provides a picturesque background. Many parks are rented at low hourly rates and provide the option of hosting the reception in the community center located on the park grounds.
Chapels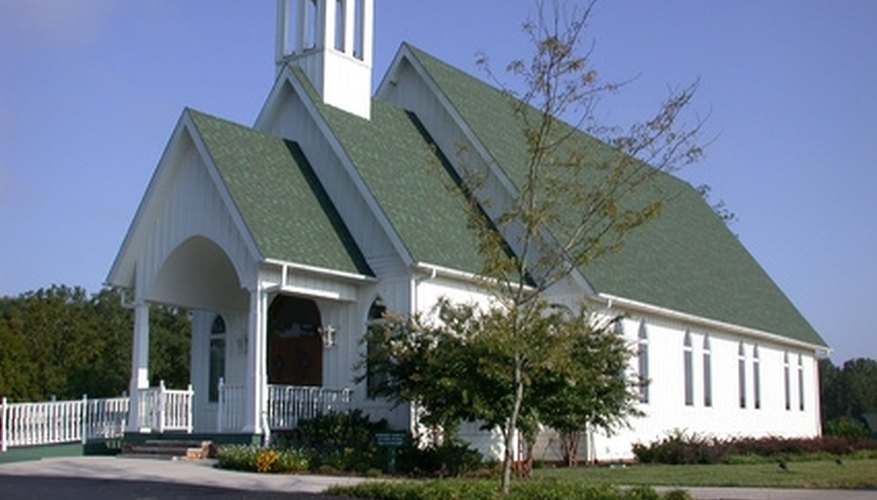 A quaint chapel is a romantic choice for a traditional wedding. With white walls, stained glass windows and wooden pews, a chapel is what many people picture when envisioning a classic wedding. For some brides, marrying in the same chapel as her parents or grandparents is the most romantic notion of all.
Gardens
With flowers all around, you won't need to worry about decorations. A rose garden at the center of town or even a well-landscaped background can serve as the ideal romantic setting. Because you won't have a rental fee with a backyard wedding, you can use that saved money to update your backyard with new plants or rent wedding tents and seating.
Country Club
A country club offers many different locations for your wedding on lavish grounds. Walk down the aisle on a golf course overlooking a lake and eat a formal dinner inside the banquet hall or dance the night away on the outdoor patio. The bride and groom can sneak away for a private moment or photo opportunity on the county club's expansive grounds.
View Singles Near You