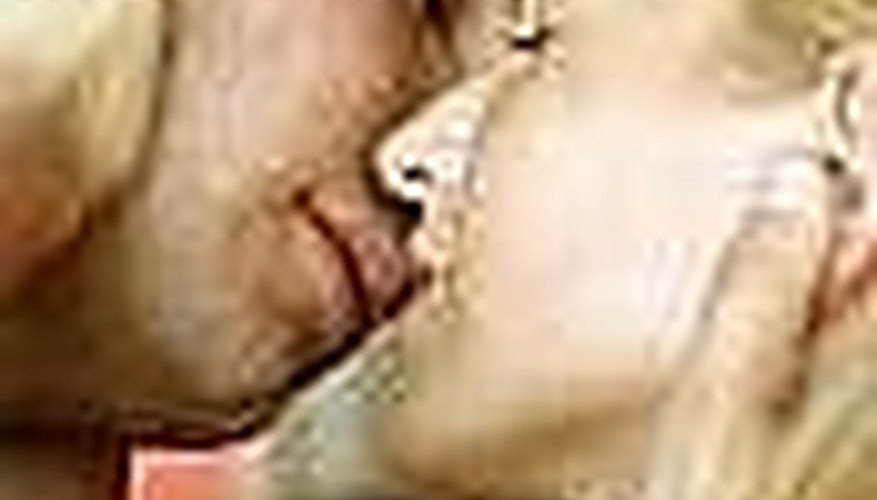 Whether you are a wife, lover or a sneak peek, long distance relationship can be very hard to maintain and keep the fire smoking hot. Keeping a long distance relationship stimulating takes a lot of planning and cooperation.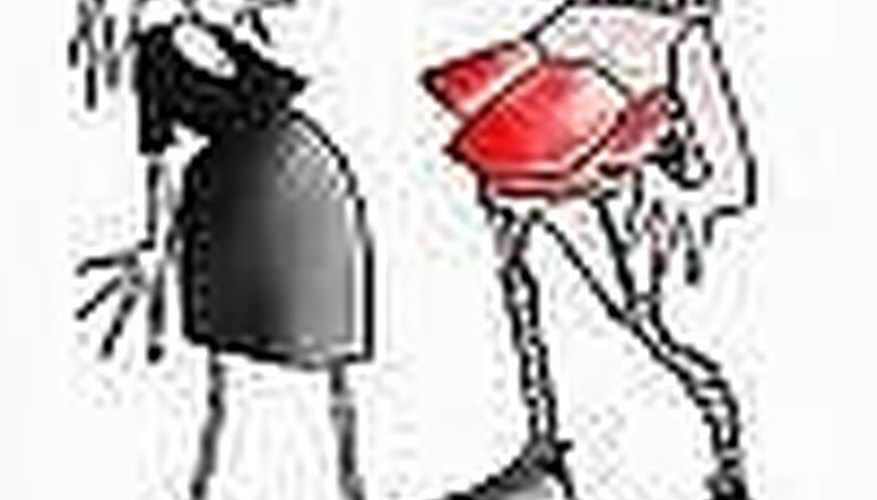 Have a special 'treat' whenever they get home. Buy a new nightie or sexy speedo, one that will leave them panting. Ladies, men are visual creatures and do get excited by what they see. So, go ahead and entice him. Men, even in that sexy speedo women want to hear romantic things, whisper love antidotes in her ear, not because you are having a distance relationship. It will make her want to be by your side more urgent.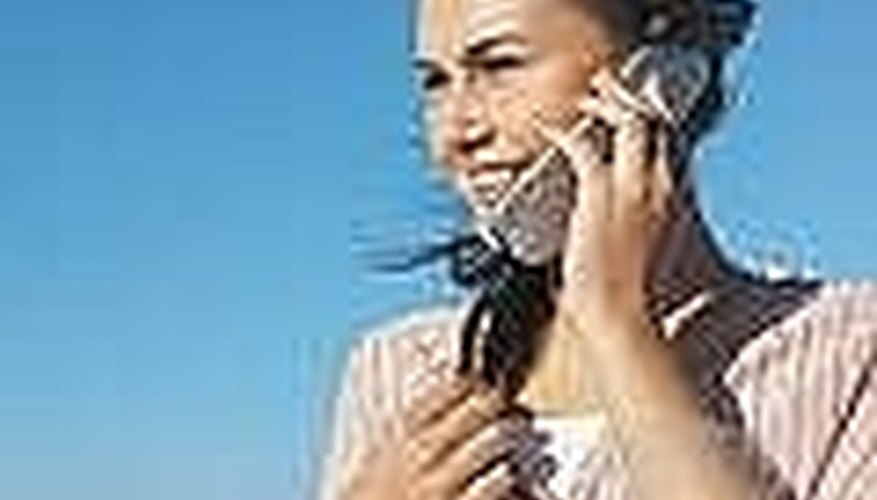 Talk dirty to your special someone. They like to hear naughty things being said to them, then they visualize it. It's okay to go ahead and make up those silly naughty stories with him or her as the main character. If you are shy, write a sexy email message and send it to their in box.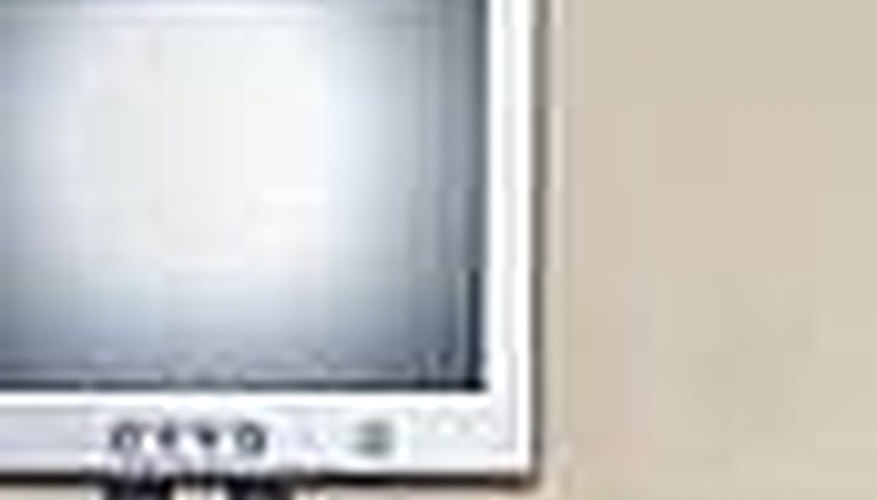 You know that little camera that sticks off he top of your computer? OK, use it to stir a little passion. Be careful, no porn on the web, be creative and have fun. Show off that new lingerie you bought or the new underwear, keep it clean but make it fun. Behave yourself.
Make coming home a special occasion.When you first reunite, make them feel missed and show your appreciation for them being there. Kiss them like they have never been kissed before, a kiss can be smooth and sensual,can be sexy, sweet, enticing and rock your world. Whatever you do make sure they get the massage.
View Singles Near You