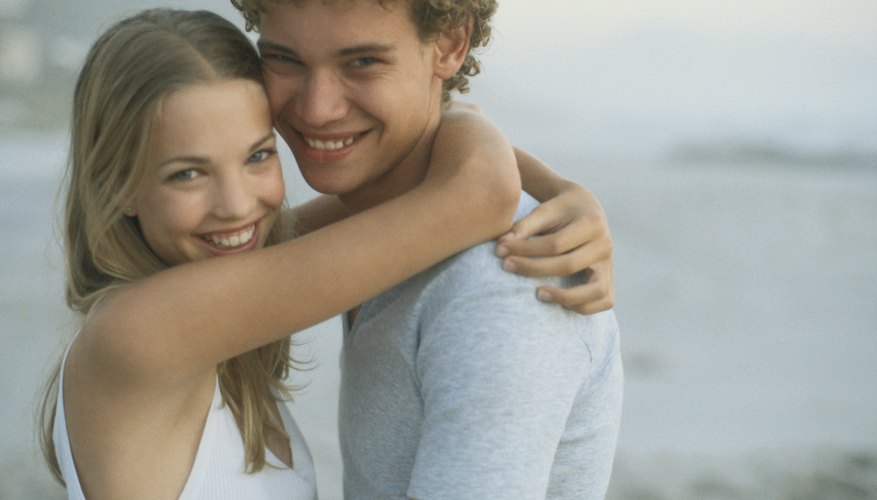 Step 1
Determine your happiness. If you are truly in love with someone, you will find that you are happy every time you think about him. Sometimes, even in a serious relationship, you will notice that you are unhappy more than you are happy. In this case, you probably need to consider becoming just friends. If you think more about the positive times than the negative times, you probably love him.
Step 2
Think about what you are willing to do to make him happy, such as preparing a meal or accompanying him to an event you wouldn't choose yourself. If you are willing to do almost anything that is legal to make him happy, you are probably in love with him.
Step 3
Consider the time you are away from him. When you are in love with someone, time away from him will seem like pure torture. You find yourself counting down the seconds until you can see him again. You may even find yourself looking at a picture of him, or doing things that remind you of him.
Step 4
Pay attention to the way you talk about him. If you find yourself telling other people about your relationship and say mostly positive things about him and the relationship, you may be falling in love with him.
Step 5
Notice your moods. When you are in love, your mood will often mimic the other person's mood. For instance, if he is upset about something, your mood may turn sour in response to his mood.
Step 6
Imagine your life in 10 years. If you love him, he will be in the picture that you imagine.
View Singles Near You