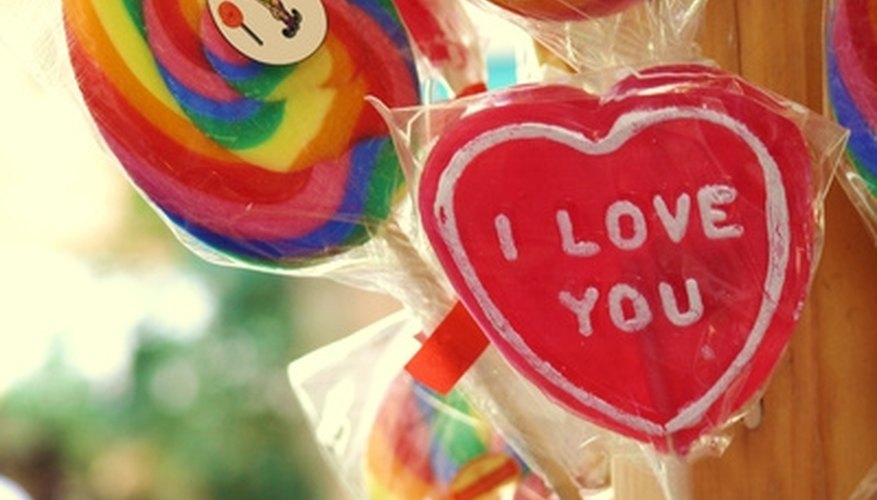 Make yourself look wanted and desired by other women. When the woman in question sees another female's interest, it could spawn jealousy within her, making her discover emotions she never realized she had. Hang out with other girls, even just as friends, around her. Socialize with other women in a bar or lounge. Hold conversations with women on websites she has access to, such as Facebook.
Consider her interests and hobbies to look for common ground. Suggest an outing in your mutual interest. For example, if you both enjoy winter sports, plan an afternoon of skiing and snowboarding. She may discover spending time together enjoying a mutual pastime can lead to romantic interest.
Pay attention to her when she speaks. Showing her that you have interest in what she says and her opinions may spark a mutual respect and appreciation between you, which can be built on.
Be courteous and polite. Open doors for her, offer her your umbrella or help her carry a heavy bag. Be sure not to be overtly romantic in the action; perform them casually and out of simple politeness and chivalry. Seeing your kindness and respect for her as a woman could spark an emotional reaction in her.
Be open about your feelings, but do not cross the line into being pushy. Make it clear that you would like to pursue something more, but do not make her feel uncomfortable. Love can sometimes take time to grow, and scaring her away by being too forward can end your chances entirely. For example, suggest a dinner for just the two of you. This hints at a romantic interest. If she turns you down, don't press her for a reason or explanation. Give her space, plan a dinner with a group of friends and wait a few months before asking for a private date again.
View Singles Near You