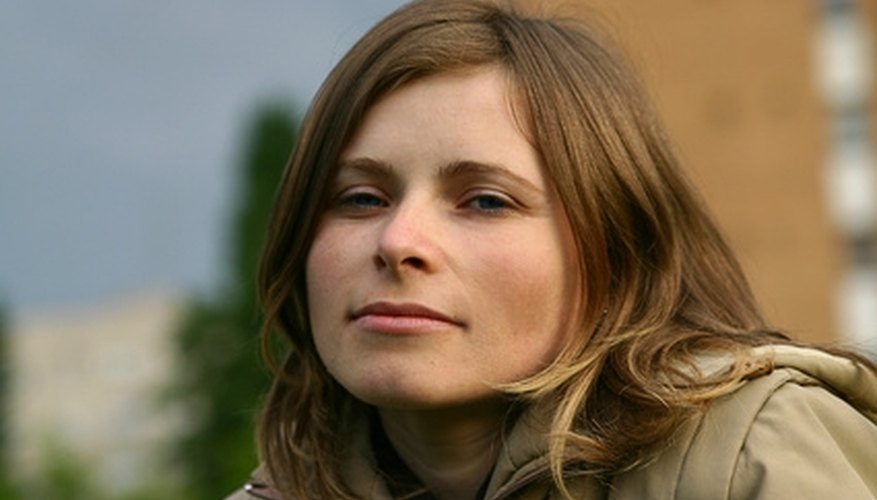 Be aloof. Don't chase your ex! You want them to want you back, so you must play hard to get. Let them come to you.
Stay in contact. This way you can still be involved in your ex's life and maybe, if you are comfortable with the idea, spend time with them.
Look amazing. Take this time to start exercising, get in shape, change your hairstyle, get a new look--anything to make yourself look fresh and attractive. Your ex will be the first one to turn his head to take a look when you come walking by.
Be your best. Get involved with organizations or events that matter to you. Study hard if you are in school, work hard if you have a job. Be your best and your ex will notice that you have turned over a new leaf.
Get involved with as many projects as you can. Do not always be available when your ex calls; let him know that you have a life without them. He will enjoy the chase.
Don't change who you are. Your previous relationship did not end simply because you did something wrong. You do not need to become a totally different person; just accept your shortcomings and try to make the best of them. Your ex fell in love with you for who you were before, and he can again if you do not change yourself.
Be confident in yourself. You are a good, desirable and lovable person. Your ex knows this, or else he would have never dated you in the first place. Remain proud of who you are and your ex will remain interested in what you have to offer.
Tip
Reflect on why you broke up before your pursue your ex.
Warning
Be aware that many times when couples get back together they just revert back to their old habits.
View Singles Near You