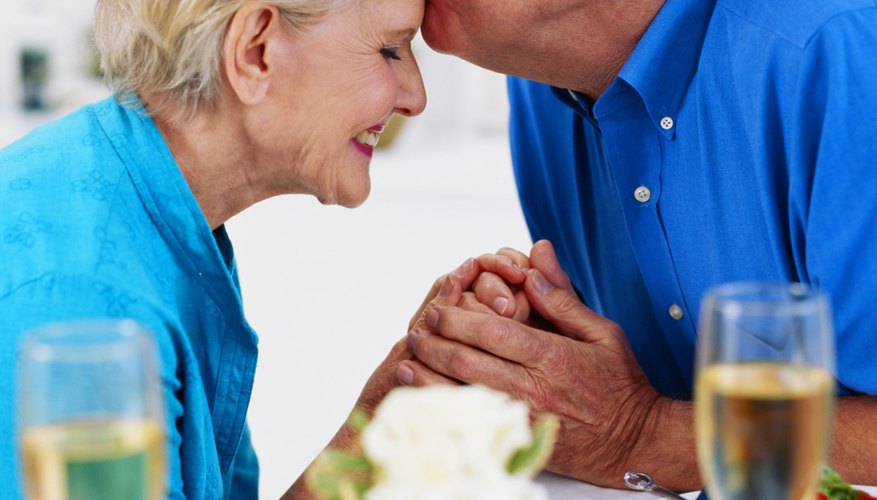 Step 1
Ask her for advice, which shows that you value her opinion and respect her judgment. Take the time to consider what she thinks take her advice when you see her point. When you seek out her opinion, it demonstrates that you care for her.
Step 2
Do things with her that you're not otherwise interested in. You don't have to completely subvert your life for her, but by going along with her to her favorite hobby, sport or movie now and again, you are showing that you value spending time with her and your interested in things that interest her.
Step 3
Give her unexpected small gifts. The gifts don't have to be expensive or elaborate, but should be thoughtful and given at random times, such as a spa certificate when she's been stressed or flowers just because. She will see that you're constantly thinking of her rather than thinking of gifts only on socially-mandated holidays and birthdays.
Step 4
Listen without interrupting. When you ask her how her day was, she might launch into the long version of how her day went. Actually listen and use attentive body language and appropriate murmurring. If you rephrase what she says from time to time, you'll demonstrate an even better job of listening because it takes effort to synthesize the information.
Step 5
Stand up for her. If a salesman is being overly pushy, nicely tell him to move along. When people insult her, tell them they are out of line. Don't get into fights for her, let her know that you have her back.
View Singles Near You