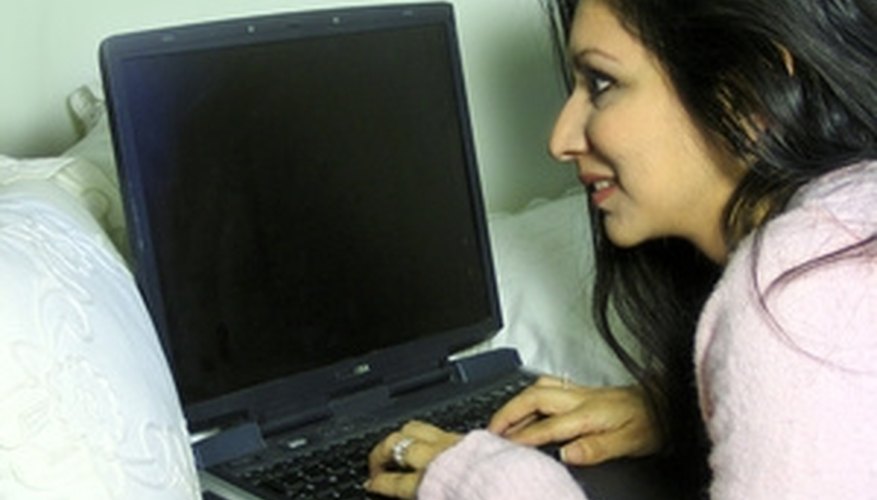 Choose a reputable website designed for individuals seeking long-term relationships. You will increase your chances of making contact with people who are open to marriage and ready to commit.
Be exact and honest in your profile. Potential contacts will be turned off by vagueness and deceit. Use a recent photo and be specific when you describe your personality, likes and dislikes.
Look through profiles thoroughly before initiating contact. If you are seeking a genuine connection, take the time to review the profiles of each individual who sparks your interest. Make sure that the prospect is seeking the same type of relationship that you are and that you have things in common before reaching out.
Email prospects instead of instant messaging or flirting. A well-crafted email is more personal than a flirt or an instant message and shows prospects that you are serious about connecting on a deeper level.
Screen your prospects before meeting them in person. Contact your prospect multiple times by video chat, email or phone. Decide whether you want to meet the prospect based on the chemistry that you have with him.
Tip
Revise your profile regularly to make more contacts. Keep an updated picture on your profile and revise your personal information, likes and dislikes often to stay active in your online dating community.
Resources
View Singles Near You