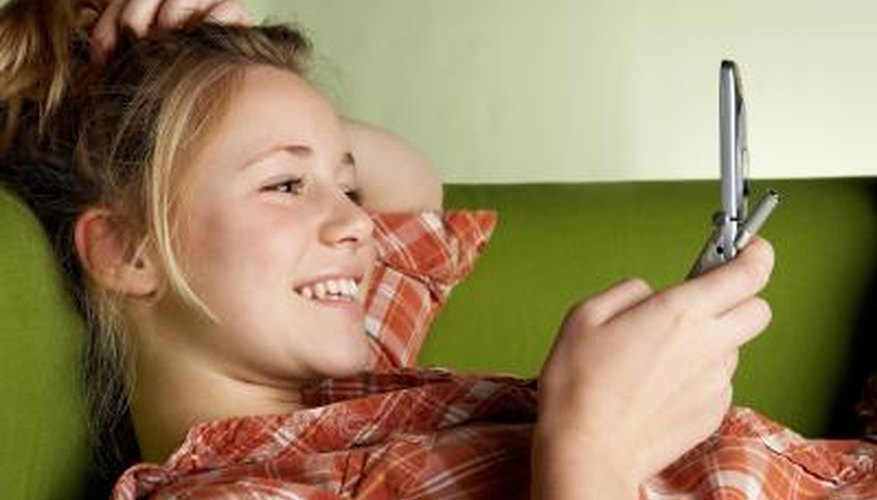 If you are too shy to make the first move in person, sending him a funny text message can put a smile on his face. Keep your text short and sweet, and don't make a joke that might offend him. Once he notices that you have a good sense of humor, he may ask you out on a date.
Step 1
Tell him a joke that you read in the newspaper or one you heard on television. You can also look on websites that specialize in funny text messages, like Funny Texts (funnytexts.net). Try not to make the joke longer than a few sentences. If you send one that is too long, he may not want to read all of it.
Step 2
Send a text message about something funny you saw today, such as a person walking down the street in a ridiculous outfit or how your dog was running around in circles in your back yard.
Step 3
Add a smiley face to the end of your text. If he doesn't catch on to your joke, a smiley face will make it clear that the joke was all in good fun.
Resources
View Singles Near You