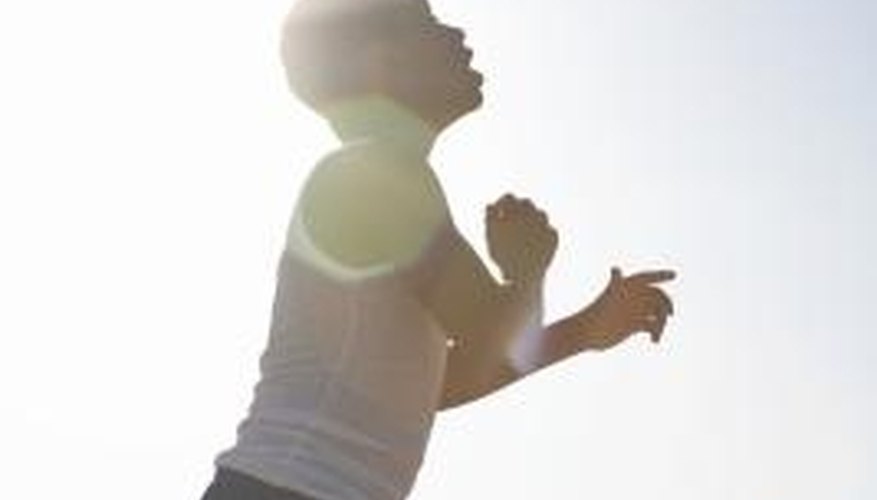 Compliment your man. Make sure that you're complimenting him on something that you truly like about him -- otherwise, you'll come across as phony. Mix up some nice words about his appearance along with admiration about who he is as a person. You can also compliment him about the promotion he got at work or how helpful he is around the house or with the kids.
Show that you're a loyal girlfriend by keeping your arguments and his secrets just between the two of you. It's not necessary for others to get involved in your issues. Also, information that your man tells you in confidence shouldn't be repeated to anyone else. By keeping your lips zipped, you'll make your man feel like he can truly trust you and depend on you.
Encourage your boyfriend to get involved in activities, clubs or hobbies that he's shown interest in. Even if you wouldn't personally enjoy the same things, supporting him in his endeavors will make him feel great and remind him that he has a girlfriend who wants what's best for him.
Be honest. If you want your boyfriend to feel secure in your relationship, you must be trustworthy. Don't give your man a reason to suspect you of cheating or lying; this way, you'll always be able to honestly say that you haven't give him reason to feel insecure.
Choose the times when you want to bring up a difficult conversation. In order to not frazzle your guy, you won't want to bring up a serious subject if he's already annoyed from a long, hard day at work. You don't want to hit somebody when he's already down.
Warning
Don't go overboard with the flattery. Telling him he looks great when he's on his way out to work is one thing; reciting a laundry list of all of the things you love about him is too much. You won't sound sincere, and he may feel embarrassed.
View Singles Near You