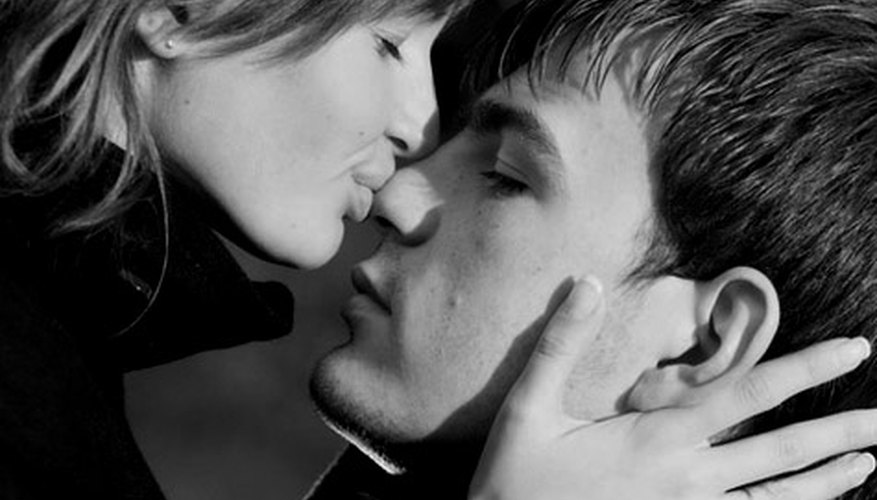 Be sure that you are comfortable with the person you want to make out with. This will make it much more of a relaxed and passionate kiss. If you are uncomfortable and nervous, wait for the next time your with your partner. Taking your time is the best choice you could make. You want your first make out session to be amazing, not a tragedy.
Be sure to hold your partner and lean in for the kiss. If your partner responds they will lean in towards you as well. Try your best to avoid bumping noses. Start off with a passionate small kiss like you two normally do, then start testing the waters. Don't be scared, just go for it.
If your partner accepts the open mouthed kiss your right on track. Begin exploring with each others tongues and lips. It will either come naturally or it may take a bit of practice to get it down. Most of all, make this romantic moment last.
View Singles Near You