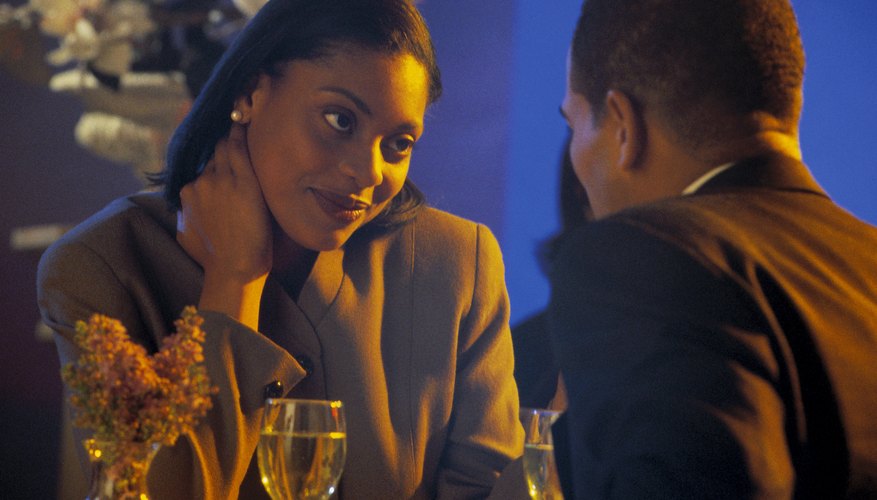 Two individuals dedicated to maintaining a relationship on a tight schedule can stay committed and connected with continual effort and communication. Making time for the relationship on a regular, consistent basis is key. While planning dates several days a week may not be possible, maximize the time you do have together. Make a point of focusing on each other during relationship time and developing strong communication techniques.
Step 1
Schedule time for the relationship on a regular basis. While relationships can work around busy schedules, it is necessary to check in with your partner on a regular basis. Avoid canceling dates for other responsibilities except when absolutely necessary.
Step 2
Eliminate distractions during time scheduled for dates. Turn off the television, silence cell phones and avoid unnecessary talk of work. Keeping the focus on the relationship can maximize your time together.
Step 3
Demonstrate care and affection even when busy schedules prevent frequent contact. Write a thoughtful email or letter between scheduled dates. Surprise him with inexpensive, small gifts such as a favorite candy or homemade baked goods.
Step 4
Develop a culture of honest and open communication in the relationship. Regularly communicate concerns and thoughts about the health of the relationship to your partner. Discuss and actively implement ways to stay connected, despite other commitments.
View Singles Near You