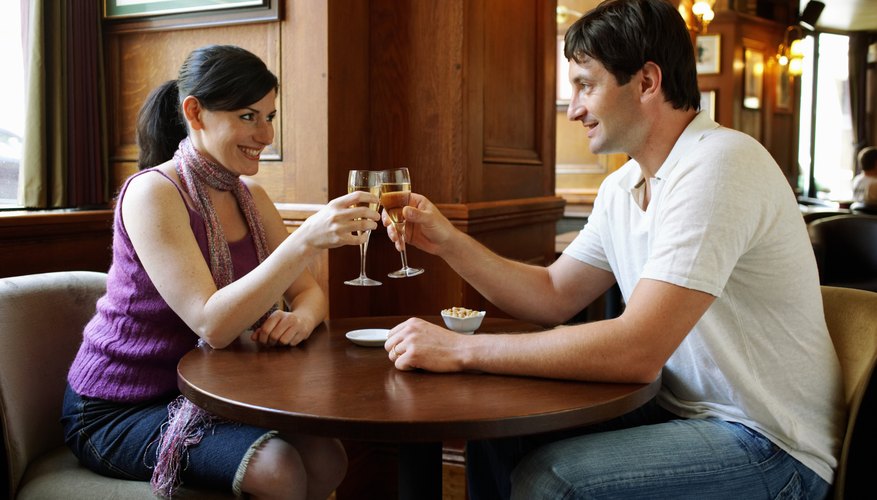 Step 1
Assess the current situation and the seriousness of the relationship you are in with your partner. Understanding your needs and true feelings is essential to devising a plan for working on a future with your partner.
Step 2
Talk openly with your partner about his own feelings on the relationship and his outlook for the future together. Get an idea of how he views the relationship and how he sees involving both of your children eventually (if at all).
Step 3
Speak with your own children individually to inform them of your relationship and future plans and outlook. Ask your children for their own opinions and advice while showing them respect and keeping an open ear when listening.
Step 4
Create guidelines and rules between you and your partner as well as household rules for all the children involved. After speaking with your partner about household rules related to calling, dating and staying over, speaking with your child about these rules can help them to feel involved and a part of family. Although ultimately you are the adult and make the final household decisions, listening to your children with an open mind can help create a lasting bond in your own relationship.
Step 5
Introduce new family activities involving all of the children and your partner to help improve the relationship between everyone involved. Slowly introducing new activities gives your children time to adjust while also making the change by incorporating your relationship into your everyday life.
Tip
Continuously keep open conversations going with all of the children involved to allow for open communication and getting to know one another with ease.
View Singles Near You