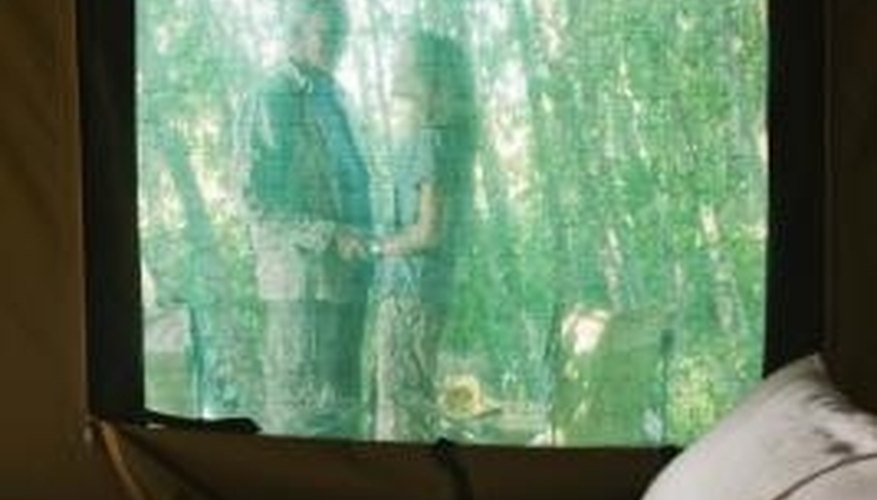 Remove objects that distract you from romance. These objects could include a desk (which speaks of work) or a television. Clutter of any type also can take away from the romantic mood.
Choose a quality bed frame, mattress and linens if you can afford them. This type of comfort is worth the expense.
Paint the walls in soothing colors. Muted natural colors such as greens, blues, tans and browns work well to create a relaxing environment.
Decorate the room with a few boldly colored accents. Red throw pillows, vases or lamps can add a dash of passion.
Install dimmers so that you can lower the lights to set the mood.
Burn some aromatic candles in scents like cinnamon or vanilla to create a sensual atmosphere.
Place an unobtrusive music player in the room so that you can add some romantic tunes when the time is right.
Add fresh flowers or flower petals to your bedroom as a refreshing reminder of love.
View Singles Near You