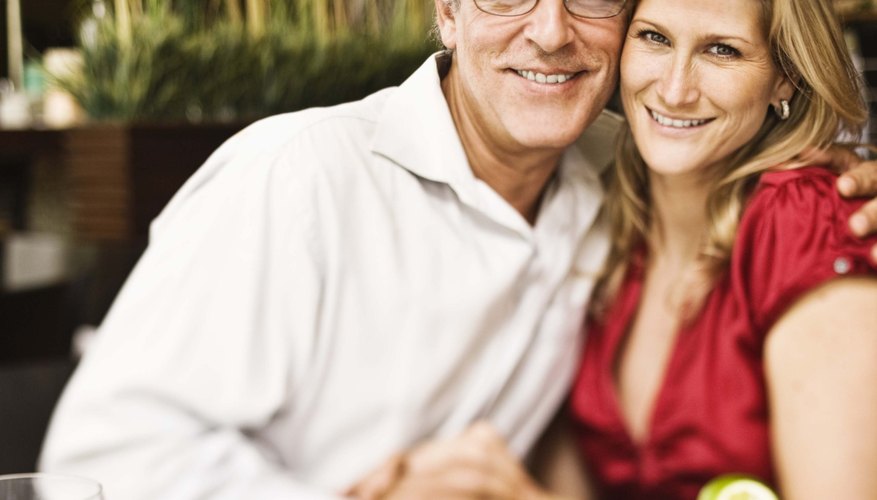 Step 1
Find a romantic meal theme. For example, Italy is often associated with romance. Set out to cook food that will take you all day to prepare but that you can enjoy while assembling the ingredients and cooking the meal.
Step 2
Visit a market to buy your ingredients. Many farmer's markets have a wide variety of fresh cheeses and vegetables. Stop by a liquor store on your way home to buy a bottle of wine.
Step 3
Stop by a park or beach and make yourselves a picnic. Bring a blanket and sit and chat for while. Greek delis have an assortment of delicious finger foods that you can put on bread smeared with butter, and these are often available at farmer's markets.
Step 4
Play romantic music, such as Italian music if you are using an Italian theme. Light candles when night falls.
Step 5
Cook the meal together. Drink a bit of wine as you cook. Help each other stir the pot occasionally.
Tip
A romantic meal could include salad, bread and pasta with a fresh tomato sauce. Avoid using garlic and too many onions. Serve cheese as an appetizer and strawberries with whipped cream or chocolate for dessert.
View Singles Near You