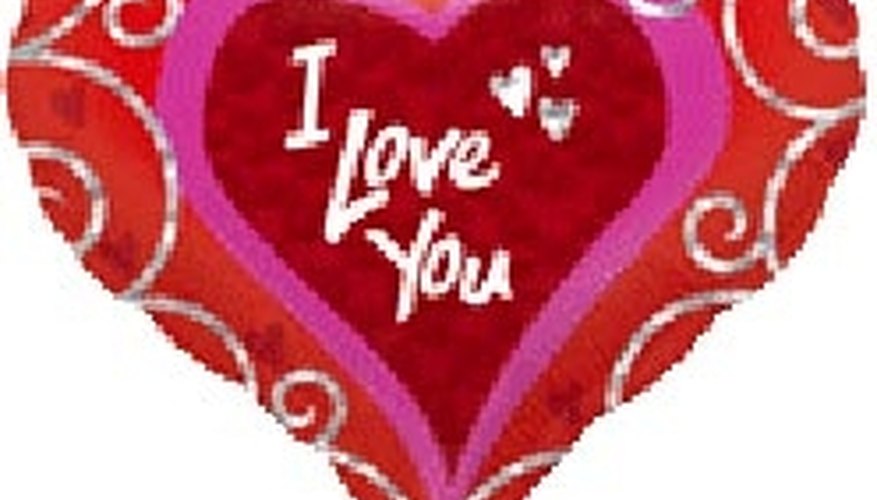 Love coupons are a simple, romantic gift. Gather construction paper in colors of your choice. Fold a sheet of paper in half and draw a half heart at the fold so that when unfolded, both sides of heart are identical. Any size heart will do. I like them about the size of my hand.
Cut out your hearts and when you have 8 or 10 of them, you're ready to write out your IOUs.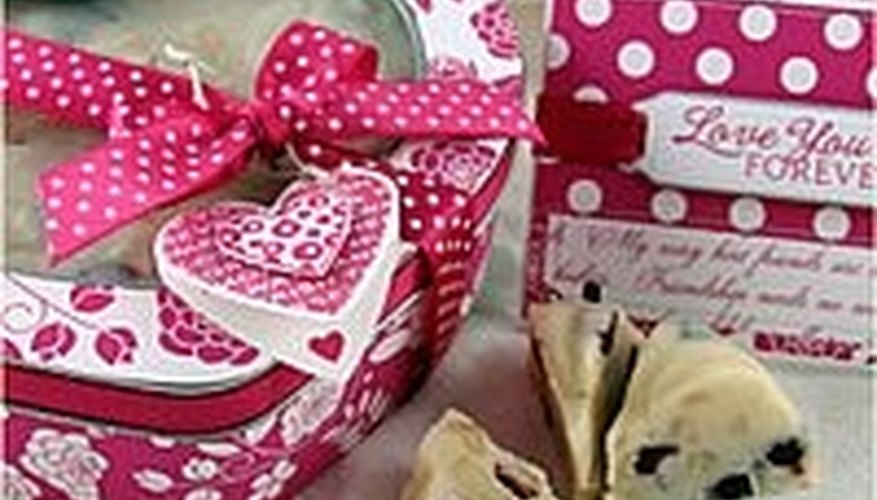 You can keep your hearts simple or you can glue the hearts onto scrapbook patterned paper available at your craft store.
Each heart should have a promise from you that can be redeemed later by your love. Ideas can be simple ones like "1 back rub", "1 night we watch whatever you want on TV", "1 favorite dinner". If you want to give VERY personal coupons, feel free.
More ideas: 1 romantic picnic, free pass to go out with your friends, 1 bubble bath, 1 striptease. (You get the idea!)
When you have as many as you'd like, place them all in a colored envelope and give to your special someone. What a thoughtful gift that's free to create!
Things You Will Need

construction paper
scissors
markers or pens
a colored envelope
Tips
Be creative.

Remember these are for his/her eyes only.

Sexy ideas are usually welcome!
View Singles Near You