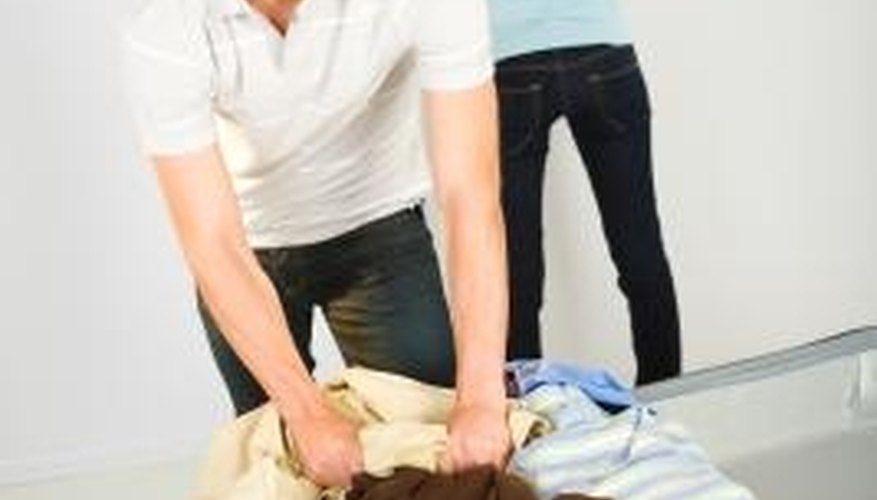 Determine the specific reasons why your partner doesn't love you anymore. It is imperative that you be 100 percent honest with yourself. You cannot move forward with your relationship if you do not fully understand what happened to cause your relationship to suffer in the first place.
Improve yourself before you talk to your ex. You should never have to change yourself for someone that you love. Instead, you should learn to recognize your flaws and improve them because you want to be a better person. When you make improvements to your character that reflect the things that upset your partner, you should feel happier and healthier.
Focus on your own life and your own interests. Work hard to find your own interests and to become passionate about the things that are most important to you. This is especially important if your partner often expressed concerns that you were clingy or boring. Becoming more independent by focusing on things that you enjoy will make you more attractive and interesting.
Figure out whether or not your ex is still single. Do not attempt to make your ex fall back in love with you while they are in a relationship with someone else. A relationship should be based on respect and true caring for the other person. Show them you care by not trying to disrupt a current relationship.
Communicate with your ex about your determination to change your behaviors in order to improve yourself. Make it clear that you are not changing for them, but instead have been inspired to improve yourself permanently.
Take things nice and slow. Do not rush back into a relationship and do not put pressure on your ex. Instead, ask to meet up once a week for something small, such as coffee or lunch. You can do small gestures to show you care, but do not go overboard. Keep things simple until you both are comfortable with the idea of getting back together.
View Singles Near You