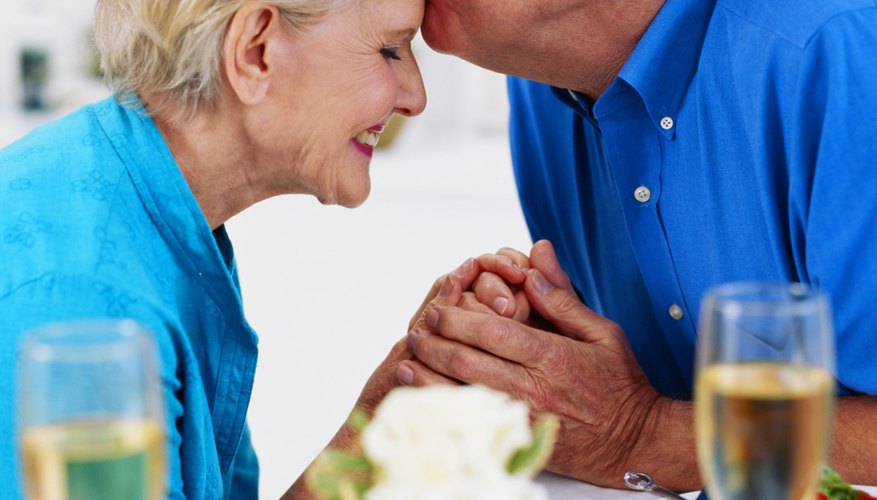 Step 1
Learn new fun facts you can share with your guy. Do a crossword puzzle, play a word game, read the newspaper or study a website about something you didn't know before. One of the simplest ways to become more interesting is to diversify your interests and expand your knowledge. Share something interesting with your guy, such as a fact about sharks or something you read about the history of video games. Don't overwhelm him with information he finds dull, though.
Step 2
Try new activities together. Plan dates that involve checking out new restaurants, visiting historic sites, watching new movies or exploring areas you've never been before. You also can do something adventurous together, such as learning to ski or taking a skydiving lesson. Trying new things frequently will help your guy see that you have diverse interests and aren't afraid of new situations.
Step 3
Don't modify your opinions to match his. If your guy feels passionately about something and you have an opposing viewpoint, don't change your opinion to please him. He will find out eventually, and you'll be irritated and aggravated because you had to make the change. Be bold and speak up if you feel differently about something. You don't have to be mean or start a fight; present your opinion in a gentle and informed way.
View Singles Near You