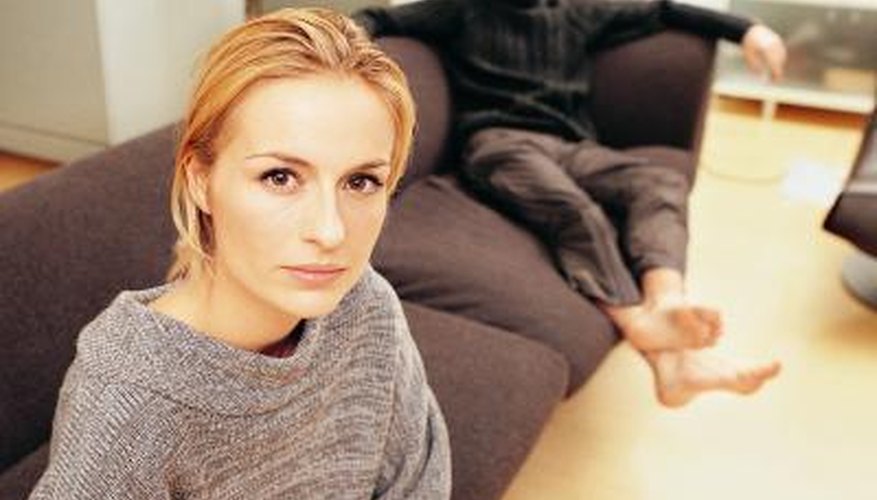 Step 1
Give him the space he needs. If your man is pulling away, it may be because he feels like he needs some space. If you try to move closer, you can make this eagerness for room even more acute, potentially leading to the end of the relationship. While it may seem difficult, giving your guy some space to think is the best thing you can do as in doing so you show him that you are sensitive to his needs and responsive to his desires.
Step 2
Be there when he wants you to be. While giving your guy some distance, you should also show him that you can be there when he wants you to be. When he does want you around, try to be there, showing him that you are still eager to be part of the relationship, even through you are giving him his distance.
Step 3
Talk to him about it. If your guy's period of pulling away extends for a long time, you may need to talk to him about it. By sitting down with your guy and engaging in conversation instead of simply assuming the worst, you can learn for sure why he is not as close as you wish. Once armed with this knowledge, you can respond more effectively to his desires.
Step 4
Analyze the relationship to determine whether it can be saved. In some instances, a guy pulling away is the sign of a relationship reaching its conclusion. If, despite your best efforts, your guy continues to pull away, you may be best served by simply giving up on the relationship and moving on to another.
View Singles Near You