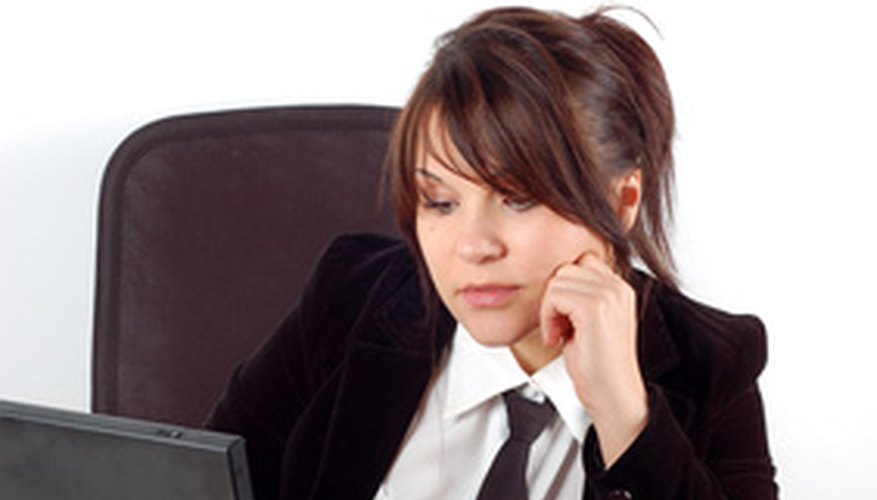 Step 1
Write an engaging profile. Your profile is critical because it helps a man can learn more about you. Include compelling facts about yourself, such as hobbies, exotic places you have visited and unusual things you have done. Keep your tone lively, upbeat and positive. Avoid negatives, such as pet peeves or discussion of past relationships.
Step 2
Post attractive photos that reveal your face and figure. Men are visual creatures, so this will draw him in. Avoid group pictures with friends or family. Choose pictures where you are alone to command his attention. Avoid pictures where you are small and the background takes up the majority of the photograph. Close-up or medium shots are best. Make sure you are smiling.
Step 3
Don't be afraid to flirt. Online dating websites make it easy to let a man know that he has captured your interest. Many sites allow you to send online gifts, winks or short messages to break the ice. Online flirting is quick, easy, less embarrassing than flirting in person and usually included with your membership. Go ahead and flirt. Chances are, he will return the favor.
Things You Will Need

Computer
Internet connection
View Singles Near You