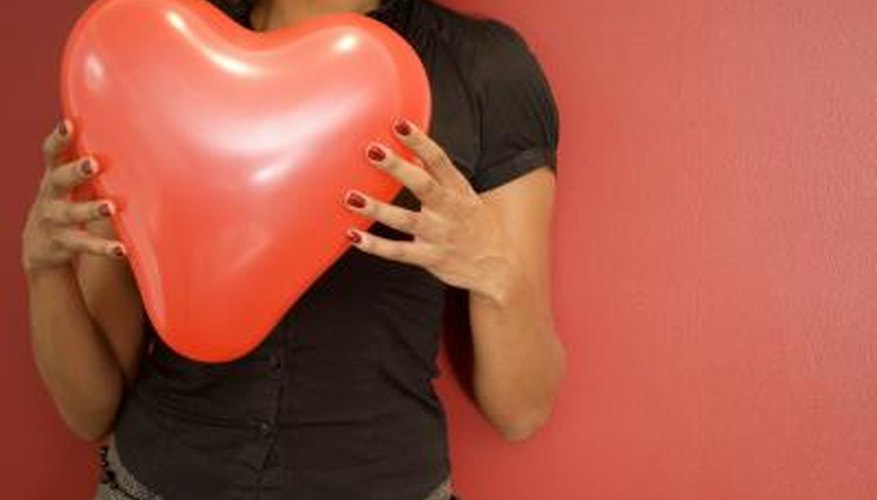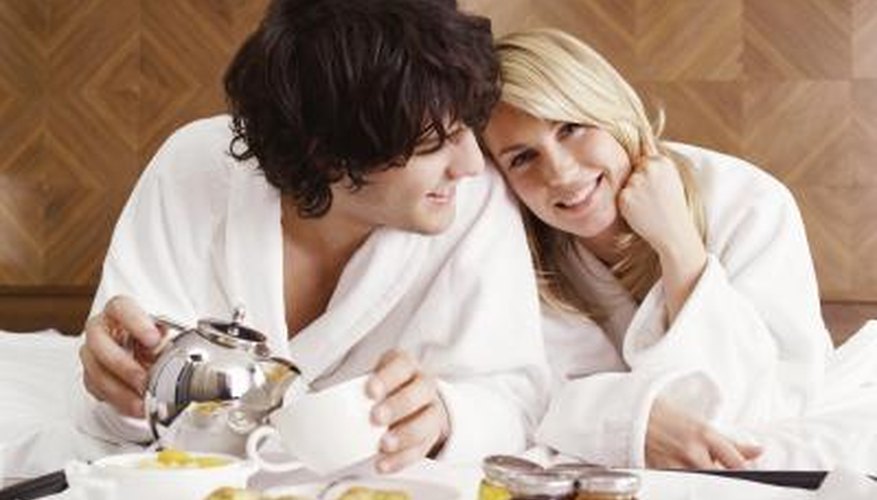 Step 1
Look for small but meaningful gestures from your man. A thoughtful card, clearing the snow off your car on a cold morning or making you breakfast in bed all are silent indications your man has strong feelings for you.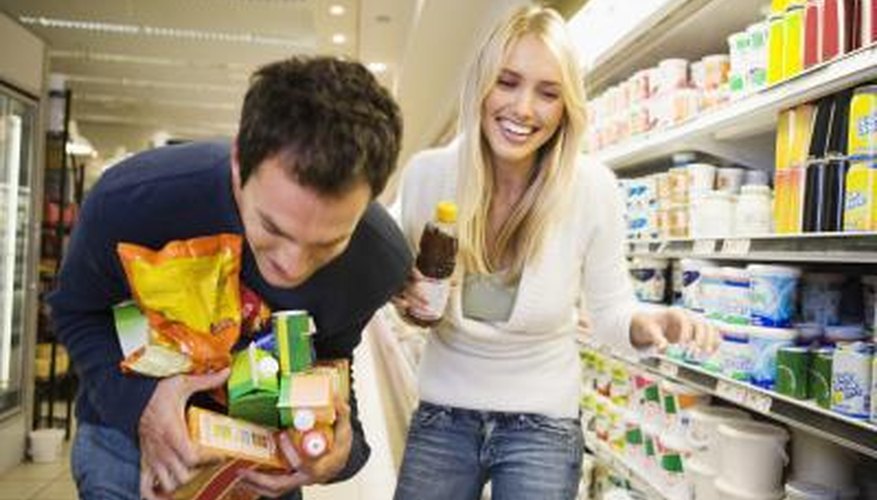 Step 2
Notice whether or not your man remembers particular details about your life. You might have told him once several months before that you enjoy Thai food. If your man makes spontaneous reservations at the latest Thai restaurant, this is a sure sign he is feeling love for you.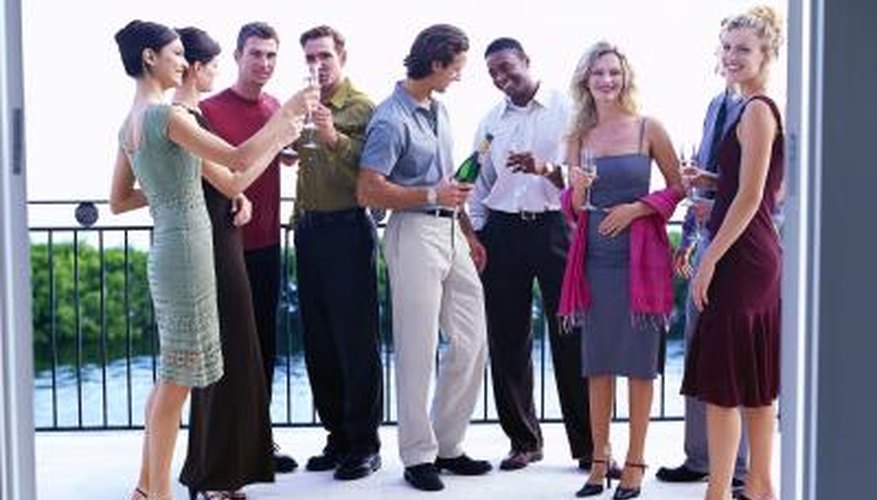 Step 3
Recognize how important it is when he introduces you into his social circle. Men generally do not bring just any woman to meet their friends, so if he invites you to hang with his guy friends, this is indicative of feeling very strongly for you.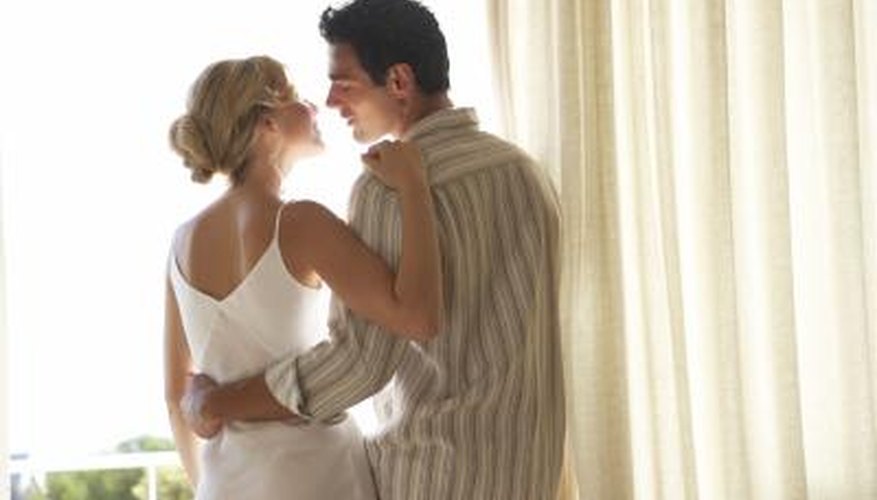 Step 4
Listen to how and what your man talks to you about. Men will keep conversations superficial until they truly care about you. Once your man starts talking about important things, such as stress at work or family issues, he clearly is smitten and falling in love with you.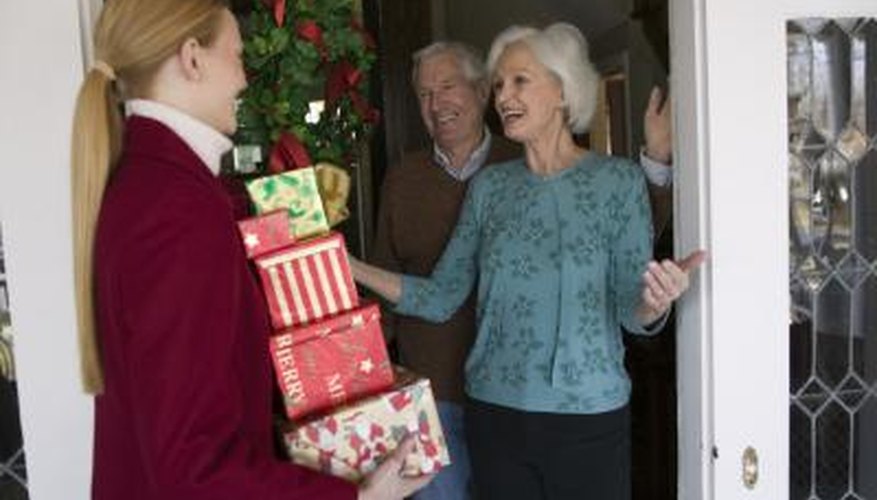 Step 5
Acknowledge one of the most important signs a man is in love with you: he introduces you to the other woman in his life -- his mother.
Tip
Don't push the issue of saying "I love you." Men work on their own time tables and pushing the issue will only make it less likely to occur.
View Singles Near You