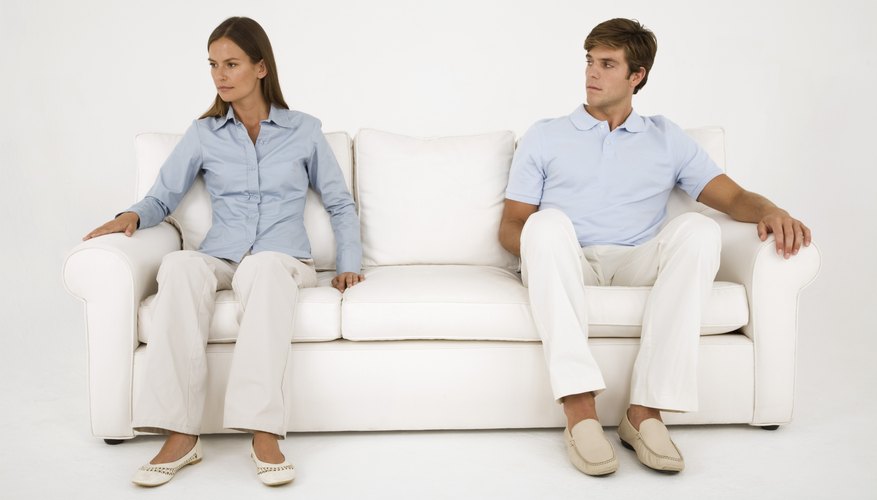 Step 1
Write in a journal to express your feelings and emotions about the relationship and the breakup. Venting your feelings onto paper will help you deal with them, and reading through the journal will help you track of your emotional progress over time.
Step 2
Visit friends and family so you're not spending too much time alone. An empty home often makes a breakup more challenging, especially if you lived with your partner. Being surrounded by loved ones alleviates feelings of loneliness.
Step 3
Try new activities and hobbies. Placing your emotional energy into something you enjoy takes some of the focus off the breakup.
Step 4
Date casually until you feel fully healed from your last relationship. Dating again helps you get over an ex, but keeping it casual prevents you from jumping into a new relationship before you're ready.
Tip
Take care of yourself physically. Eat a healthful diet, and get plenty of sleep and exercise to help handle the stress.
View Singles Near You