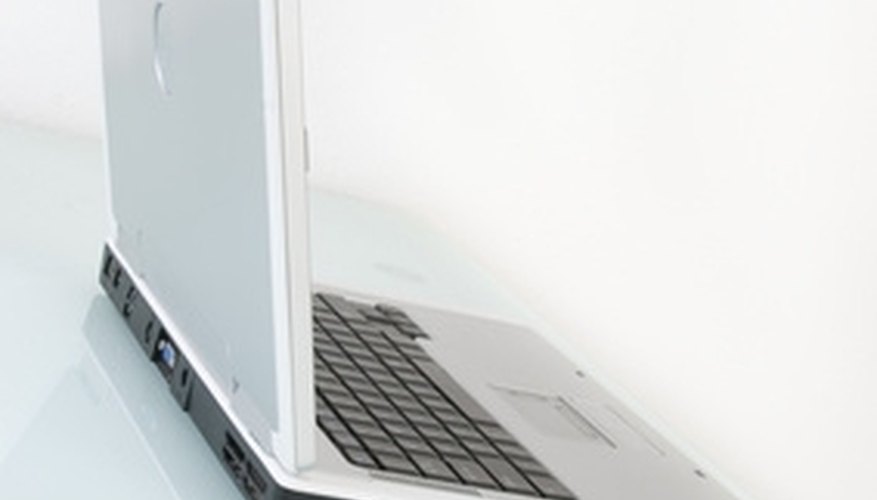 Identity Theft
Before you divulge any information to a potential match, remember you are talking to a stranger. Match.com has a great system built in that does its best to protect its users, however it is important to be cautious. Do not give the other person social security numbers, credit card information or comply with any requests for money. No one should ask you this information and, if they do, report it to Match.com administrators.
Personal Information
Until you are comfortable and have reached a certain level of trust with a person, Match.com recommends that you do not give personal information about your identity, address or background. You may even want to refrain from providing your full name until you know the person better. Do not agree to meet anyone outside of Match.com until you feel 100 percent ready to do so. If they pressure you or insist on it in any way, you can block that member or report them to the help team.
Off-line Meeting
When it comes time to meet another person in real life, do so with extreme care. When meeting someone for the first time, meet in a public place and stay in public. Do not leave with him to go back to his place or where there are no people. Do not leave any personal items unattended and stay sober. You do not want to impair your judgment. Additionally, tell a friend where you are going and drive yourself. Do not ride with someone you do not know. Safety is important.
Meeting Long Distance
When you are going out of town to meet a person for the first time, you must exercise additional caution. Keep you friends and family alert of all of your travel plans and drive yourself. If you cannot drive the distance, rent a car when you get there; do not let a stranger control any aspect of your trip. Stay in a hotel and keep that hotel location confidential. Never stay with the person you go to meet. You do not know this person well enough and may compromise your safety.
Use Common Sense
Match.com can be a rewarding and exciting experience if you meet someone new. Do not let your excitement cloud your judgment or your common sense. After talking to someone for a while, you should begin to get a sense of what they are like. If at any point in time you begin to feel uncomfortable talking to them or if they do not seem honest, do not pursue the match. Keep the experience light and fun at first, and let the trust and intimacy come at a natural pace.
References
View Singles Near You