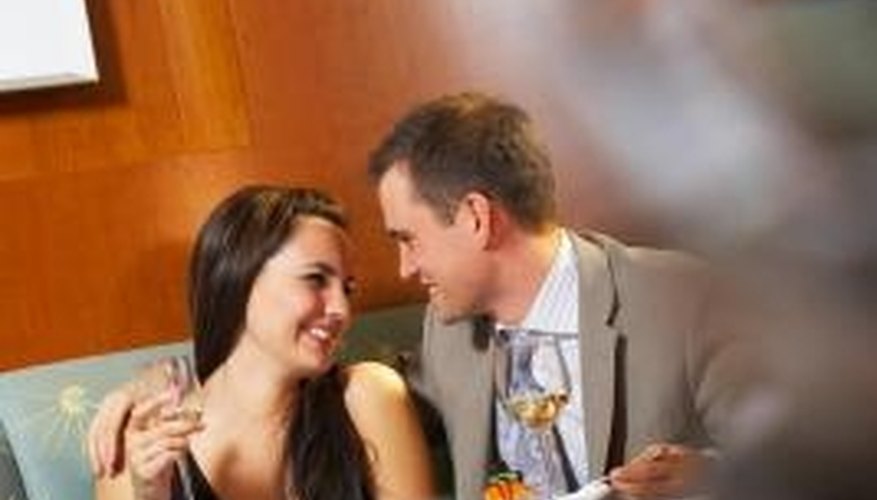 Avoid contacting him. Don't call him, don't text him and don't send him any emails. It can be tempting to bomb him with emails and phone calls, or to demand that he talk to you for hours on end to justify himself, but this will just make you a chore. Nobody's attracted to chores, so take a step away from him for the moment.
Focus on the rest of your life. Your partner should not be your entire life. You likely (or should) have a job, friends, hobbies and other things that don't involve her. So, focus on these. Think about them and avoid thinking or talking about your ex. This will show her that you are able to move on and also boost your self-confidence as you remind yourself that you are capable of more than just being in a relationship.
Look back at your relationship and figure out what went wrong. What caused the breakup to happen? You need to fix this if you want to successfully get your ex back. So, if he broke up with you because you were constantly criticizing him, accept the things about him that you can't change. If the issues you were criticizing him about are too much for you to keep silent about, then you need to date someone else.
Contact your ex once a reasonable amount of time has gone by. This needs to be enough time so that you are confident in yourself; paradoxically, you need to be in a position where you don't feel like you need your ex anymore. This boost in confidence will make you more attractive, and there's very little point in trying to get back with her if you don't have this confidence.
Keep your date short and casual. Don't beg him to get back with you. Rather, just be the person he fell in love with. In order to successfully get your ex back, you need to have him come to you. You can set up the date, but he should ask you if you want to get back together. If he doesn't, then the confidence your activities brought you will be enough for you to move on without him.
View Singles Near You