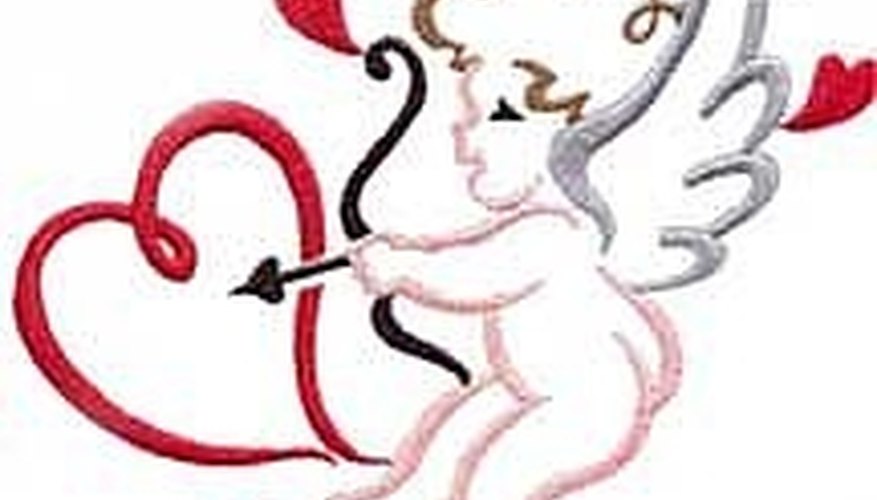 There are a variety of places you can go online to talk with women who are looking for a date or a friend. You can meet women using websites such as Okcupid, craigslist, myspace, and facebook. Craigslist is a good place to start. You can go to men seeking women and find a person that is right for you.
The most important thing to remember is that you must prove to a woman that you are a gentleman and that you are a good listener. The first step involves you preparing an email. Be respectful and offer an introduction that includes a description of who you are and what you enjoy. Ask for her hobbies as well and find a common ground for discussion
If you find common ground offer your picture and request hers as well. This picture should be a clear image of just yourself, with your friends cropped out and it should be G-rated. If she responds with hers you are on good footing already. Don't get your expectations too high and be open to a person's appearance.
Next offer to talk through a medium other than email such as instant messenger. And slowly work your way to a phone conversation.
The steps above may have to be repeated several times before you find a compatible date. However, this method is free and allows you to avoid on line dating services and online dating websites that charge you a fee.
Things You Will Need

Persistence
Patience
Manners
Charisma
Sense of Humor
Warnings
Meet in public first for safety reasons

Be cautious when giving out personal information
View Singles Near You