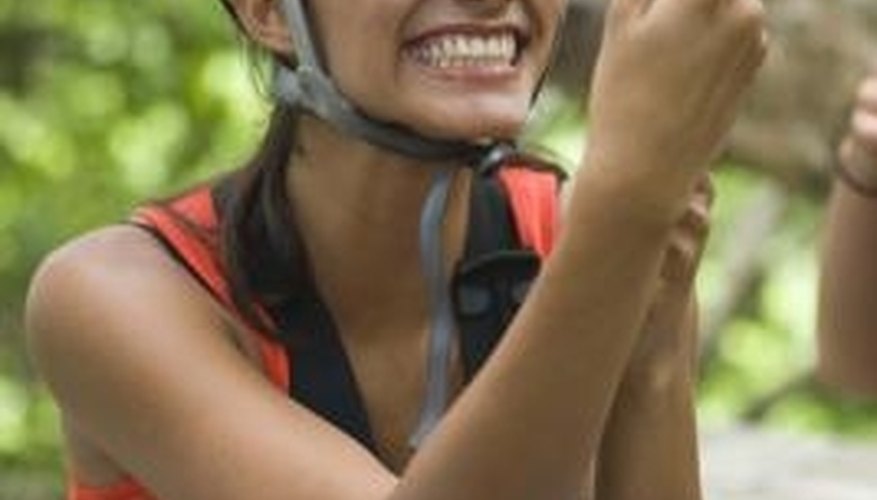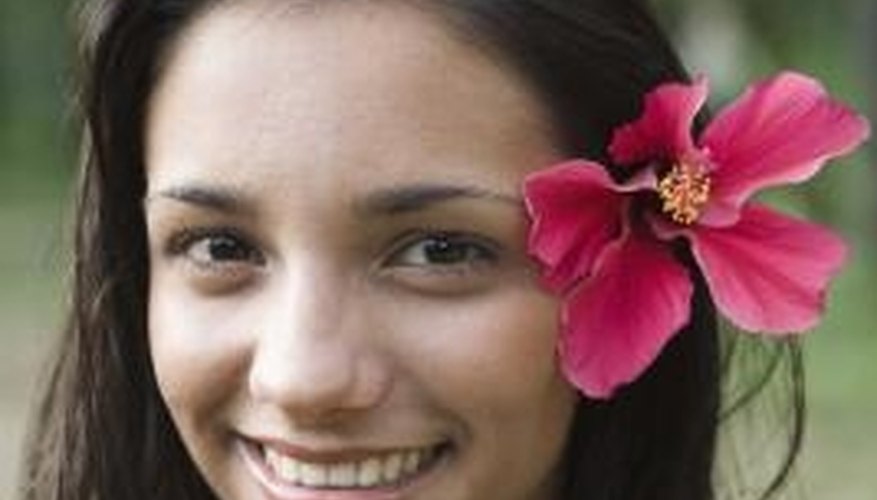 Ask friends, whether they are Colombian or not, if they know any Colombian women they could set you up on a date with. Your odds of having friends who know Colombian women will be best in a big city or a college town where there are a lot of exchange students.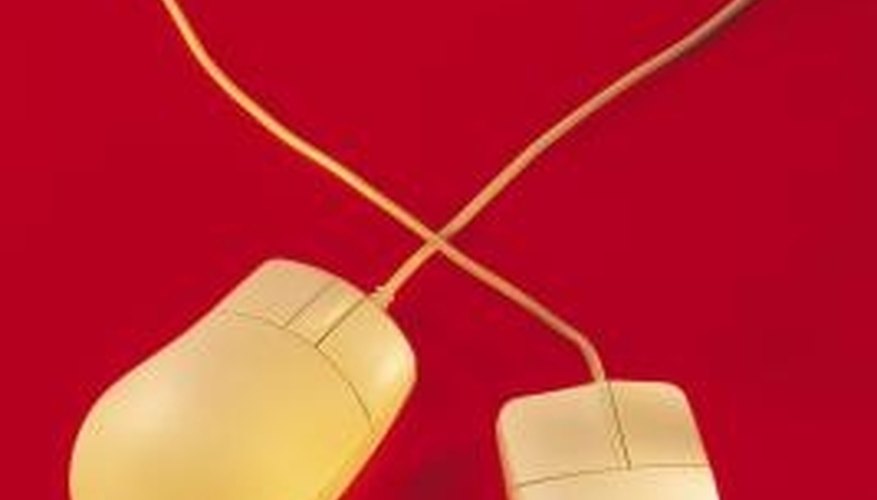 Look on the Internet for a Colombian-specific dating Web site such as the one listed in the Reference section. Sometimes the best way to get to know someone is by being that person's pen pal.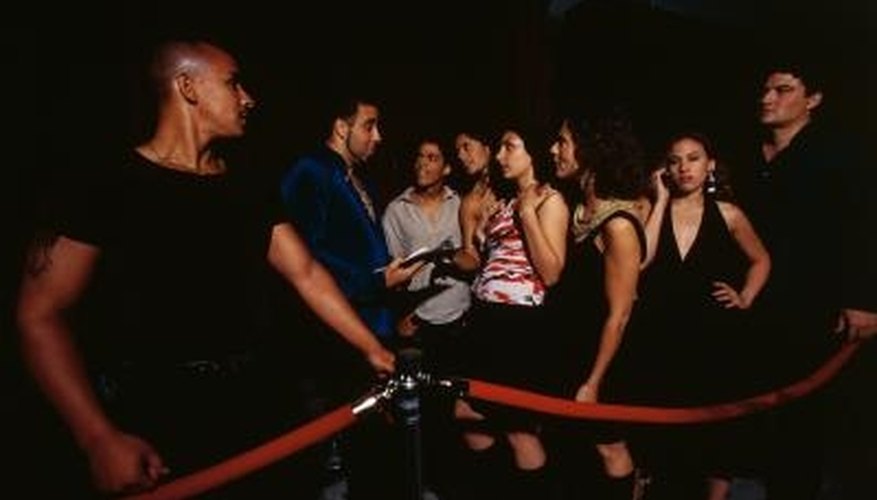 Go to restaurants, bars or clubs that you know are either Colombian-owned or are known to be frequented by Colombian women. Again, your chances of finding such bars are best in a big city.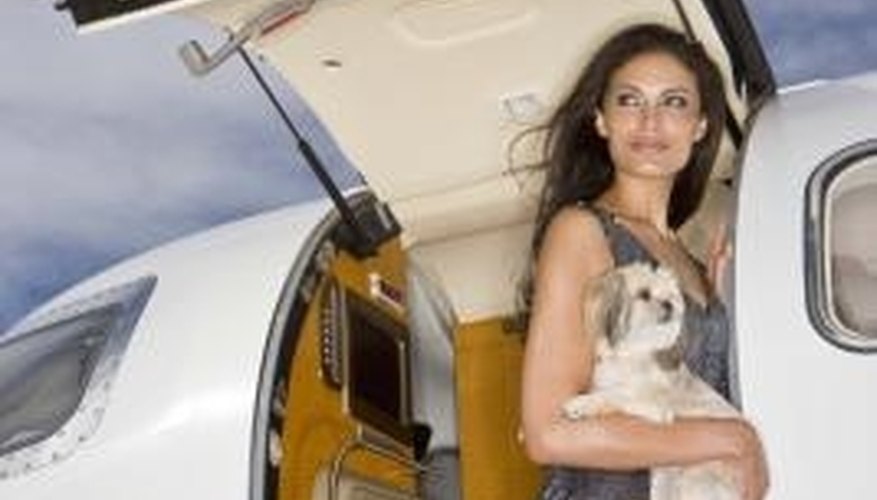 Consider taking a trip to Colombia with a Spanish speaking friend or by yourself. This is an expensive option, and knowing Spanish will be very helpful, so consider if this is the best option for meeting Colombian women.
Tip
Learn a little Spanish to woo any Colombian woman you meet and are interested in. She might feel more comfortable with you if you make the effort to learn her language. If you already speak good Spanish, so much the better. If you have even a slender knowledge of Spanish bur can carry on a very basic conversation, use the Spanish.
View Singles Near You