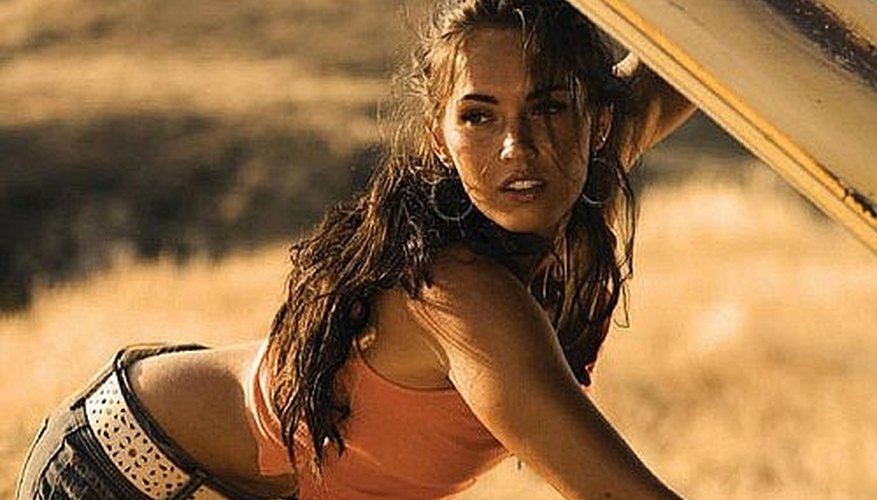 Facebook has more privacy filters than other social networks including Myspace. Some girls even block their profile so that you cannot see it unless you're a friend. The only option that leaves you is to "poke," since that's the only way you can communicate to a girl that you are interested in.
But, let's go back a step. Before "poking" that sexy girl, you must have an awesome profile. Quality plays a huge role, since she'll be looking at your photos. Make sure that you have the best looking photos of your LIFE! Have a picture of you at the beach, at a party, one traveling, etc. Each quality picture on Facebook should express a unique characteristic and personality about you.
Next, you MUST have at least one picture of you on Facebook with an attractive girl, or if you can, MANY attractive girls. Why? This will be like a "social proof" and it will tell the girl that you are not a loser who has never talked to a girl before. If you are not the best looking dude, make sure to have some quality pictures and take some effect and care into them.
Once you have tweaked up your pictures and profile, you can finally "poke" her on Facebook. The key after that is to make a quick joke something along the lines of, "Hey, nice poking skills!" Or, you can ask her about a question regarding some aspects from her profile information. If she has a common interest as you, you can talk about that. The hope is that the two of you will have a back to forth conversation where it can lead to a potential date.
Number is a key factor when trying to pick up girls on Facebook. Simply, you would want to "poke" as many girls on Facebook as you can and see which ones "poke" you back with a response. Good luck!
View Singles Near You