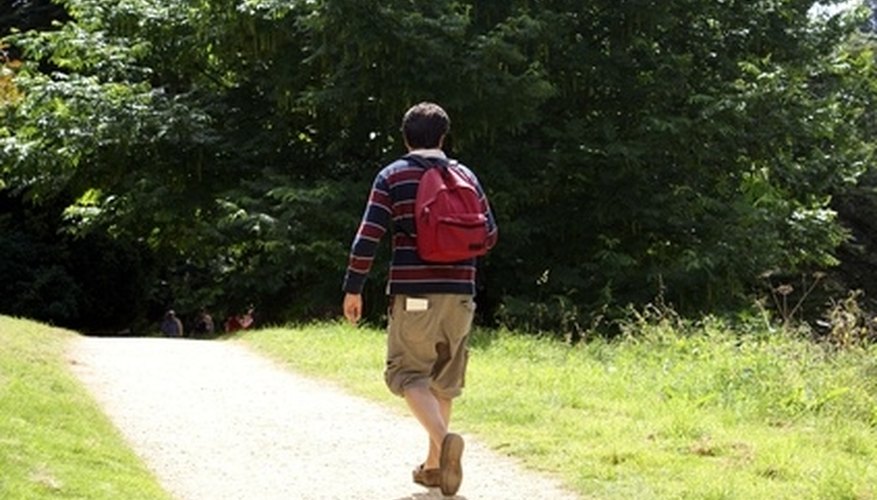 Join a niche-related dating site. If you're looking for love, sign up with a website that focuses on those individuals who are interested in the outdoors, like OutdoorPersonals.com or Fitness-Singles.com. When you browse through the available guys, you'll know that they're all interested in being active. Additionally, regular dating websites often allow you to search by keyword.
Volunteer in the outdoors. Look for non-profits in your area that focus on the outdoors, such as a group that protects local wildlife or educates the public on the local fauna. You'll be able to meet men who have an interest in the outdoors and since they're volunteering their time, you can rest assured that they are kind.
Ask your friends for an introduction. Tell your friends that you are interested in an outdoorsy man and ask if they know anyone that might make a good match with you. The best part of an introduction from a friend is that your friend has already vetted the guy for you.
Move to where outdoorsy men live. If you live in a large metropolitan area like New York City, it can be more difficult to find men who are interested in nature. Consider moving not just to meet men, but to be closer to the outdoors for yourself. The Daily Beast recommends Denver as a hot city for outdoorsy men.
Tip
Remember that you are looking for a guy who's interests match yours. A guy who likes to spend time outdoors fishing or hunting may not want to go on a hike with you.
Resources
View Singles Near You