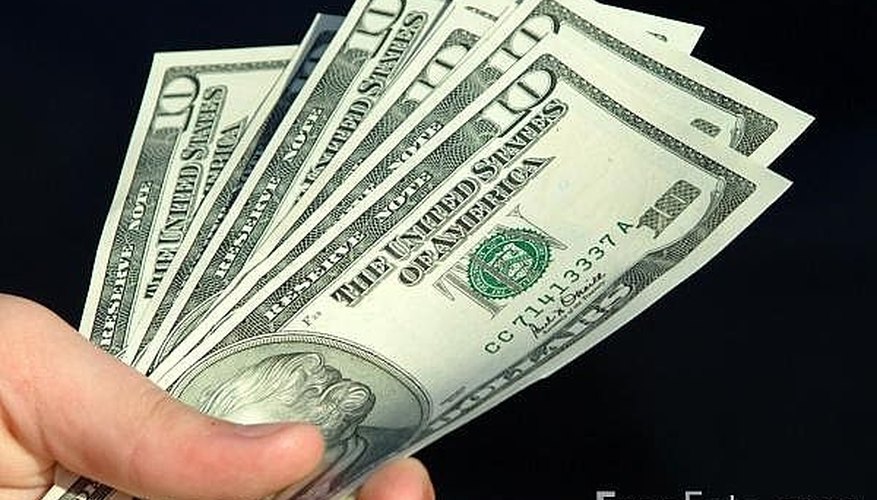 First, make sure your appearance is top notch. You don't have to wear designer labels. In fact, very wealthy people don't flash logos. Instead, be very well groomed with nice nails and hair. Have a few well made, quality articles of clothing and wear nice shoes.
Visit a neignborhood that is upper class, but not exclusive. That way you can actually get in! Go to the Starbucks, walk around and keep your eyes open for possible high status hotties.
Go to public places where educated people would go. A library is a good place, but try one in a big city. In New York, for example, there's the library on 42nd Street that is HUGE!
If you live on the west coast or Florida, go to a polo match! Wealthy men are there all of the time!
Golf anyone? See if you can visit a Country Club for a lesson without joining or being a member. Ask for a tour or maybe get a part-time or weekend job working at a Country Club like Brenda and Brandon did on 90210!
Are you very good friends with any doctors or lawyers? Ask if they have any single friends. Or are you very good friends with the recepionist or nurse at your doctor's office? Maybe she can take you to this year's Christmas party or any other event that has a lot of single doctors.
Here's another tip, go to parties. When I worked at a website, my boss gave me free invitations to parties at web companies such as Yahoo and CNET ! If there is a well connected person at your place of work, take these invitations and go to parties. Be professional and represent your company but socialize and scout out the men! And the free food and drinks never hurt either.
Go to a fundraiser every few months. Buy tickets to a fundraiser for a worthy cause. Then when you are there, make a donation for what you can afford. While there, socialize with any single men that are interesting and see if you can find a nice millionaire. If you don't, you've still done a very nice thing to help people!
Matt Damon met his wife Luciana while she worked as a waitress! To meet a wealthy man, go to nice restaurants. Go with a girlfriend, during lunch or order just and appetizer or dessert. If you see a couple of prospective men sitting alone, ask to join them! You never know if you will meet your future millionaire husband!
Be successful! Even if you are not very wealthy, if you are successful you will attract other successful people, mainly men!
Tips
Marry for love, not money, but there's nothing wrong with falling in love with a rich man!

Be honest about your own finances. Then you will see if the man has a problem with dating someone out of his tax bracket!

If you meet a wealthy man and he's not right for you, let him go. Ask if they have any single friends. Don't hold onto him because of his bank account or it will not make you happy in the long run
Resources
View Singles Near You